Entropia Universe Celebrates 'Sweet 16' With Major Game Update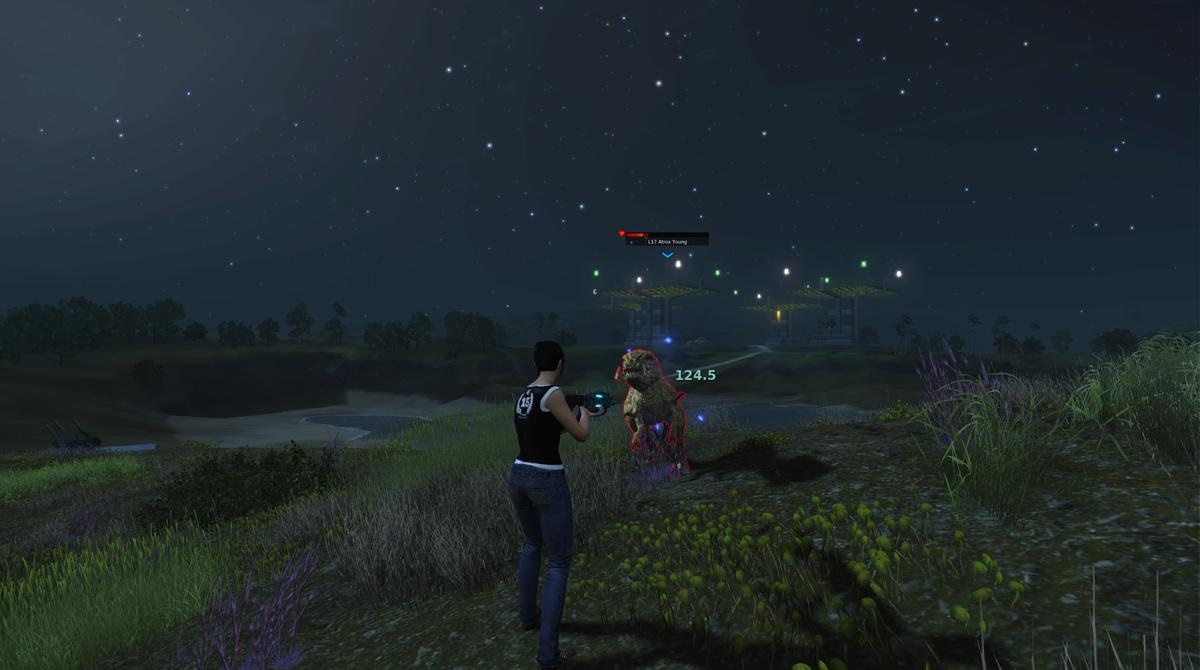 Entropia Universe from MindArk is proud to announce its 16th anniversary recently, and with it came significant updates to gameplay. This free update streamlines the experience while also knocking down barriers for new players, making it easier to explore the six virtual planets in Entropia Universe. All-new aiming controls await, letting players quickly lock onto targets and swap between camera perspectives with the click of a button.
"Much has changed in the last 16 years, but Entropia Universe continues to grow and evolve, and the MindArk team remains committed to keeping the gameplay experience familiar yet fresh," said Dennis Antonsson, project lead, MindArk. "Long-time players will notice an immediate difference as they switch camera views, toggle their aim and more efficiently interact with the world of Entropia Universe."
The Entropia Universe Version 16.0 Update includes:
Revamped Aiming – Players can now lock onto targets and quickly cycle through new ones, allowing for total control to defeat waves of enemies much more easily.
Camera Transitions – Going from first-person to third-person is now possible, with an all-new toggle option
Full Interactions – Right-clicking is dead! No more working through menus to enter vehicles or to pick up items as players can simply interact with objects with one key.
Next Article
Turn the tide, win the battle, survive the war! Free-to-play online games publisher Aeria Games today announced Chaos Heroes Online, a new act...
by Mikedot
On Nov.13, Cryptic will be releasing the epilogue episode, titled "What's Left Behind," for Star Trek Online: Delta Rising. The episode ...
by Mikedot