ELDEN RING Claims "Most Anticipated Game" at The Game Awards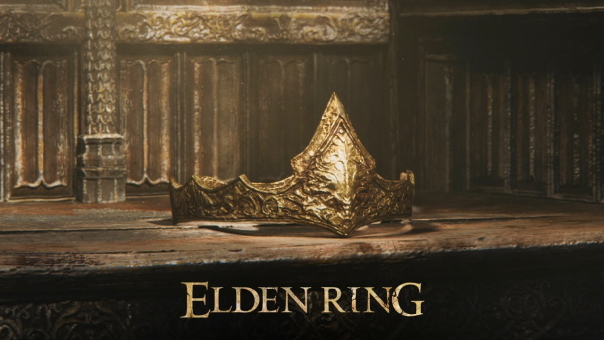 ELDEN RING, the upcoming dark fantasy adventure RPG developed by FromSoftware and published by Bandai Namco Entertainment, won the "Most Anticipated Game Award" at The Game Awards 2021.
At the awards ceremony, ELDEN RING also debuted a new trailer, which offers a "deeper glimpse into the bloodstained history of the new fantasy world, daunting creatures of the world's past that impact your gameplay, and the numerous mysteries yet to be unraveled." You can watch the trailer (age-restricted) here.
Elden Ring launches on February 22, 2022 on PC, PlayStation 4, PlayStation 5, Xbox One, and Xbox Series X/S.
Hi Rez Studios introduces a new god, a new game mode, and a new league system in the latest SMITE update.
by MissyS
GamesCampus has announced that it will be giving away one million CC during its Hot Summer Giveaway.
by MissyS
The development team behind Dungeon Fighter Online is currently hosting a 24-hour livestream to celebrate the arrival of DFO Global Version
by Mikedot