Dysterra's 4th Beta Test Announced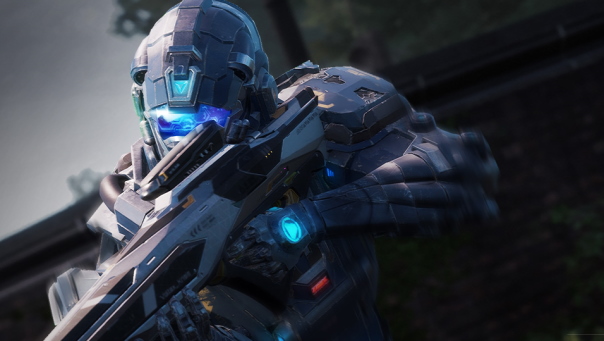 via press release
Kakao Games and Reality MagiQ is happy to announce a 4th beta test will be launching for Dysterra, and will be running from August 29th until September 4th.
For eager players who want to participate, it can easily be done by visiting the Dysterra Steam store page here and then clicking on the 'Request Access' button. By doing so, anyone can enjoy Dysterra and jump in with players all across the globe.
For those unaware, Dysterra is a large-scale online survival crafting game in a dystopian setting that is a combination of solid shooting action, high-quality graphics, and intense survival mechanics. In this test, players can check out the new female characters and various weapons that have been added. The beta also expands the game with new regions and bosses, while also adding an integrated ranking system that rewards survivors.
Along with these additions, there has also been a great deal of improvements in other areas. Depending on the type and material of the bullet, different sound effects have been applied to include more realistic sound play. The gun motion seen in aiming, reloading, and moving has also been improved. In addition, server optimization will now be carried out based on stability tests to support a better play environment for all players.
To celebrate Dysterra's 4th beta test, a special gift will also be available for players. During the test period, players can receive a special limited skin by tuning into any Dysterra stream that activates drops.
Before the 4th beta test at the end of the month, players can also check out the Dysterra demo during the Steam Survival Fest, which runs from August 1 until August 8. Anyone interested can download the demo directly from the Steam page and check out the unique dystopian world.
Amplitude Studios has revealed a huge update titled 'Forges of Creation' featuring its dynamic Steam Workshop integration to Endless Legen...
by MissyS
Today, Black Desert Online launches an update that introduces a new militia system and a new platoon system, shifting the landscape of end-gam
by MissyS