Dying Light: Modding Tools Coming Soon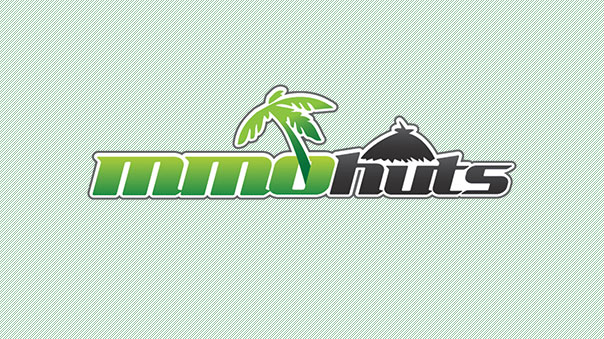 The release of Dying Light has already been met an amazing positive response from gamers around the globe. In their excitement, many PC players have already been creating mods that alter and revamp the game. At Techland, they want to see more. As a sandbox game, Dying Light is a perfect material for modding. This is why they are currently working on free and extensive modding tools for the game. And they want players to tell what they would like to see.
Modders were a massive part of our gaming community since Call of Juarez 2 and Dead Island – and Techland wishs to continue that with Dying Light. This invitation is only the first stage of their cooperation with the gaming community. After the modding tools are released, they plan to actively support the coolest mods created by players.
Techland wants to give creative freedom to the players to help keep Dying Light fresh and interesting even many years after their release. We want to thank players for the support they have shown us and are looking forward to their ideas where Dying Light can go from here.
For more info, visit http://forum.techland.pl/forum/106-modding-tools/
Infernum is happy to announce a new update to its popular sandbox shooter, Brick-Force, which will be deployed over the course of June. After ...
by Mikedot
Blood Bowl, Cyanide Studio's adaptation of Games Workshop's famous Fantasy football board game inspired by the Warhammer world, is a...
by Mikedot