Dying Light Developer Tools Released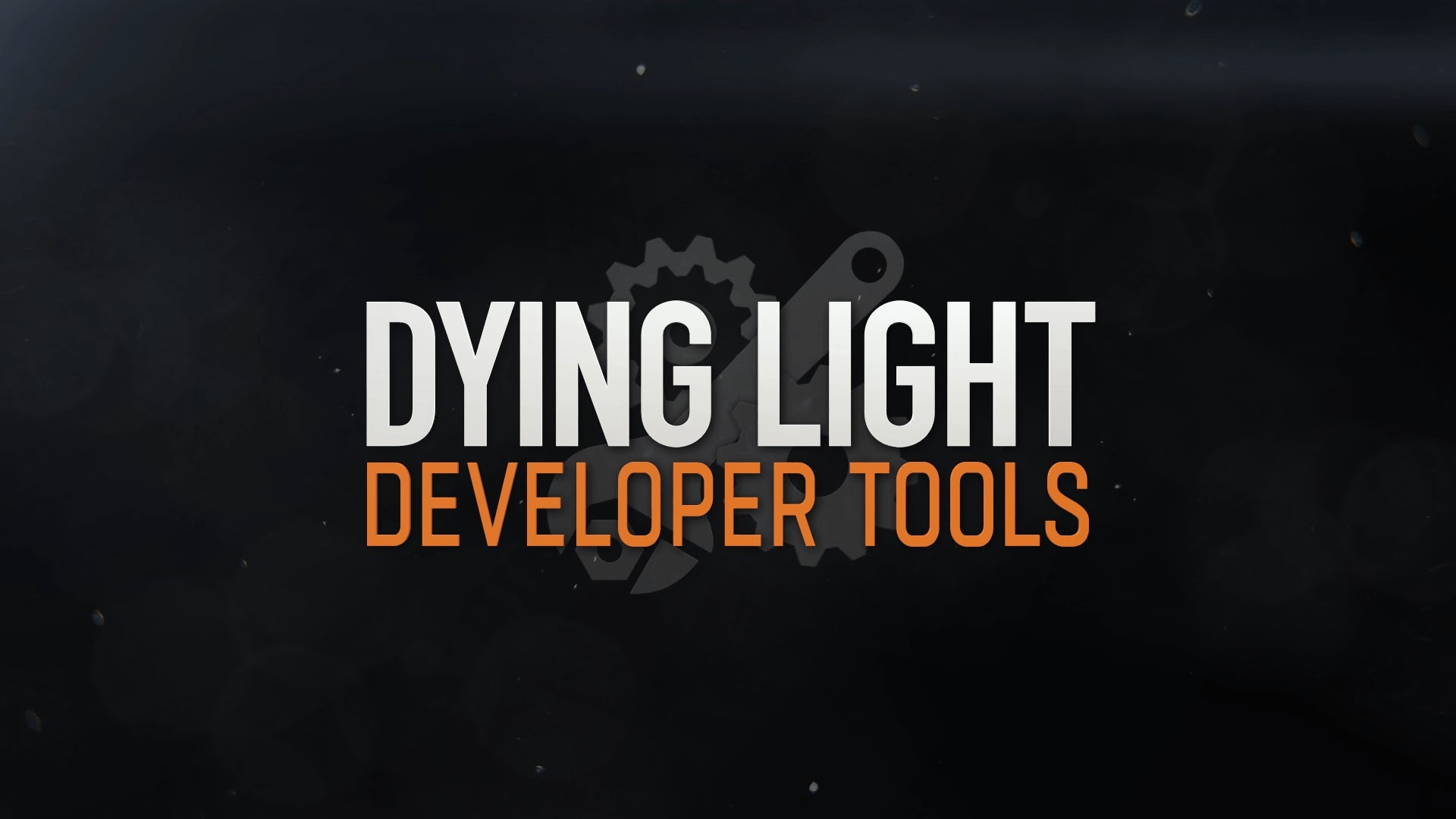 Today Dying Light just got infinitely bigger as Techland released free Developer Tools for its award-winning action survival game. All PC players can now take on the role of game designers and build their own quarantine zones. The Dying Light Developer Tools allow for the creation of brand-new maps, custom stories, and insane scenarios limited only by the imagination of the author. All content created with the Developer Tools can then be shared and downloaded via the Steam Workshop platform.

To give all beginner game designers a helping hand, Techland prepared a six-part video guide that explains the basic ins and outs of the Developer Tools. To showcase more advanced capabilities of the editor, additional in-depth tutorial videos will be released soon.

Techland plans to regularly expand and update the Developer Tools with new features, assets and functionalities so all users are encouraged to share their feedback and suggestions at the official Dying Light forum.
Recently announced, ValcoJoy is a new online game publisher focused on releasing browser based titles, and one of their latest titles is incre...
by Mikedot
The all-new mobile MMORPG, Honor of Heirs, has officially launched! Players can head to the App Store or Google Play Store to download the gam
by MissyS
EZ PZ RPG, will be made available in a total of 7 languages this Thursday, April 9th.
by MissyS