Donation Alerts – Russia's Biggest Streaming Service Goes Global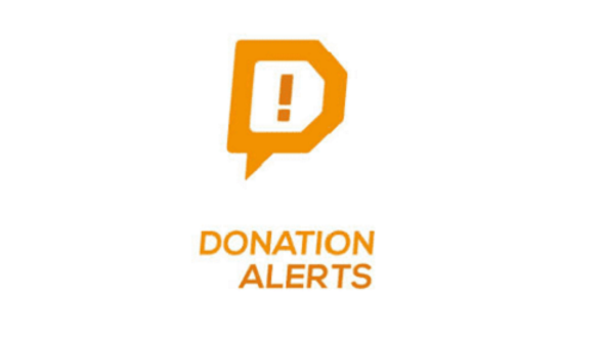 Press Release:
Mail.Ru Group announces the global launch of Russia's biggest streaming add-on service Donation Alerts that increases streaming functionality by providing streamers with convenient tools to amplify community engagement and the overall profitably of their channel. The service offers a variety of useful features for streamers to test out and create new in-depth ways for them to connect with their viewers and ultimately create a more entertaining and engaging experience.
Donation Alerts is made for everyone with a passion to share the content they create. The service empowers streamers (gamers, bloggers, celebrities, public figures and many others) around the globe by giving them all the necessary tools to enhance their channel with the inclusion of widgets, polls, multi-chats and many other systems designed to provide more meaningful interactions with their audience. In addition to these features, the service supports all global streaming platforms such as Twitch, YouTube, Facebook and Smashcast with plans to expand to Microsoft's Mixer in the upcoming months.
"I am pleased that our service, created for gamers, has become popular with millions of streamers, and is now going global. I created Donation Alerts with the core focus on streamers and their needs in mind. Therefore, the service is based on targeted, specific functions useful for helping streamers prosper. I really hope players all over the world will find what they need in Donation Alerts. With time we will be able to expand the service's functions based on feedback from our global audience," says Sergey Trifonov, Donation Alerts' Creator.
Donation Alerts is a comprehensive tool for viewers to support their favorite streamers in different ways, it has a convenient all-in-one internal wallet which can help withdraw money or convert funds into any other external currencies — be it conventional currencies or Bitcoin, through credit cards, PayPal (including daily automatic transfers), WebMoney, Sofort and bank cards coming later next year
Day 3 is what separates the men from the boys in the gauntlet that is E3.
by DizzyPW
They have style. They have grace. They'll throw chakrams at your face.
by Outfoxed
Nexon Europe has announced that the Pre-Season for United Eleven will have the confirmed addition of the entire Bundesliga license.
by MissyS