Desert Operations Receives Visual Overhaul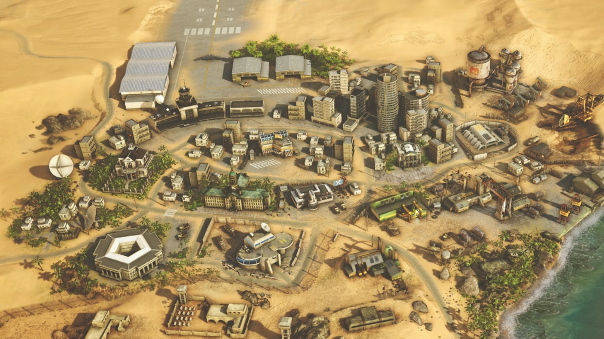 gamigo's strategy game Desert Operations has released an update that offers a complete graphical overhaul. Per press release:
Every building model and landscape detail was updated. Players can command the 30 types of buildings and over 50 ground, air and sea units in high definition. The economic activities and intricately woven alliances of crafty commanders may now be archived point-by-point for future generations to study. The many Achievements which can be unlocked by the generals shine more brightly than any medal polish could ever achieve.
Ingress, the real-world adventure game from Google's Niantic Labs, celebrated its second birthday on November 15.
by MissyS
Digital Extremes, developers of Warframe, are working hard on update 18 and have been releasing some intentional leaks about the upcoming cont
by Guest