D&D Neverwinter: "The Scourge Warlock" Highlight Trailer Revealed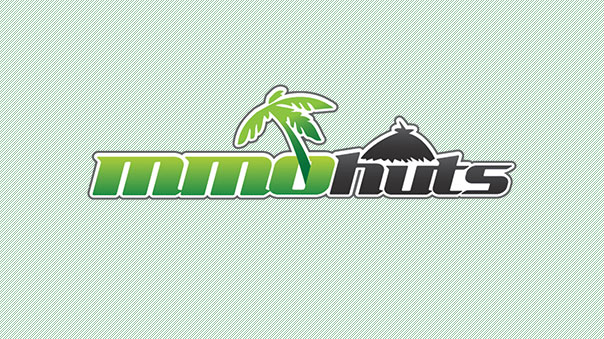 Perfect World Entertainment's "Season of Dragons" continues with a brand new trailer showcasing the potent new class coming to Neverwinter in the new module, Tyranny of Dragons – the Scourge Warlock!
Wielding dark eldritch powers, the Scourge Warlock comes free to all players when Neverwinter: Tyranny of Dragons launches on August 14, 2014. Introducing the powerful new Curse mechanic, the Scourge Warlock focuses on summoning dangerous Soul Puppets, debuffing enemies, and dealing major damage to their foes. They need these powerful skills, as the new dangers brought by new dragons and the growing Cult of the Dragon challenges players of all levels in the world of Faerûn.
"Season of Dragons" continues on the Neverwinter official website with further exciting announcements in 2014, including more information on the Scourge Warlock, new races, and new regions coming to the world of Faerûn through the end of 2014.
For more info, visit http://www.arcgames.com/en/games/neverwinter/news
Next Article
Seal Online: Blades of Destiny has a new series of events available until next week.
by MissyS
Tempest is the latest DLC for the highly acclaimed 4x fantasy edition of Endless, Endless Legend.
by ApocaRUFF