Darkfall Online for Free…Maybe?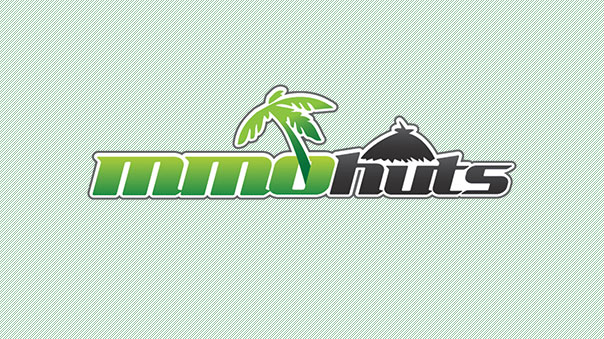 Darkfall Online for Free 
Available to all subscribers until the
15th of November
Athens, Greece – October 16th, 2012 –  Aventurine announces that starting October 17th, any Darkfall subscribers past or present, will be available to return to Darkfall for free until November 15th when the servers will shut down to make room for Darkfall Unholy Wars.
Darkfall Unholy Wars will be available for PC, via digital download, on November 20, 2012. For more information you can visit the official page (www.darkfallonline.com/uw) and the official blog (www.darkfallonline.com/blog). You can also follow us on Facebook (www.facebook.com/darkfalluw) and on Twitter (http://twitter.com/DarkfallMMORPG) for more updates.
GamesCampus has released a new update for Scarlet Legacy, increasing the level cap and expanding the game's story.
by MissyS
BioWare and Lucasfilm announced the release of the next chapter in the episodic expansion story for Star Wars: The Old Republic.
by MissyS