Conquer Age: Clash of Empires Now Available on Android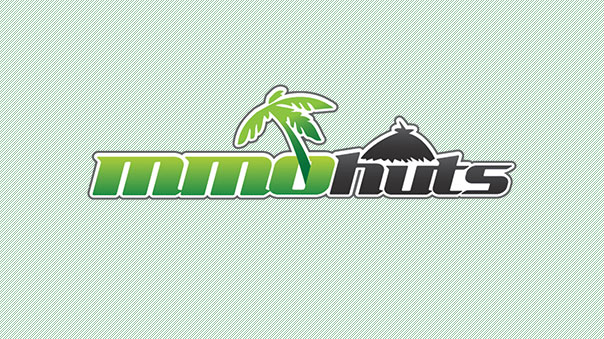 NHN Entertainment USA Inc. and TOAST are proud to present Conquer Age: Clash of Empires, a time-traveling, globe-spanning war strategy game featuring heroic art and incredible multiplayer combat with up to 500 vs 500 real players! Conquer Age can be downloaded for free from Google Play and runs on most modern smartphones and tablets.
Conquer Age throws you into a world where all of history's champions return to wage a massive war over the European countryside. Choose your style of command, through sagacity or through strategic wit. Train troops to withstand any onslaught, raise mighty horses to trample enemy soldiers, craft arrows that fly miles across a battlefield.
Explore the region in scouting missions to collect supplies and increase morale for your troops. Find roaming barbarian hordes to defeat for training or recruit new heroes who gather to build the glory to your name and nation. Upgrade the armory for your troops and hunt down warlords on land and sea. Your mission is to conquer each challenge, defeat the rulers from each era, and seat your cohorts and consorts at your feast hall!
Take the counsel from the roaming Black Knight as she guides you on your quest to unify the empire. Assign your spymaster to secure crucial information against your enemies. Receive the blessing from the high priest and collect more soldiers for your growing army! Diplomacy is the key to a successful empire so link together with potential allies in the real-time chat to plan and coordinate massive sieges!
For more info, visit https://play.google.com/store/apps/details?id=com.nhnent.SKEMPIRE

Next Article
Confirmed free to play, and Korean CBT applications open.
by MissyS
Happy Anniversary, Game of Dice! Joycity has updated the game to celebrate its second anniversary with some great new content!
by Ragachak
Outcast Odyssey isn't a big game, but the tiny size hides a massive amount of fun within.
by Proxzor