Combat Arms launching new Desert Fox map this month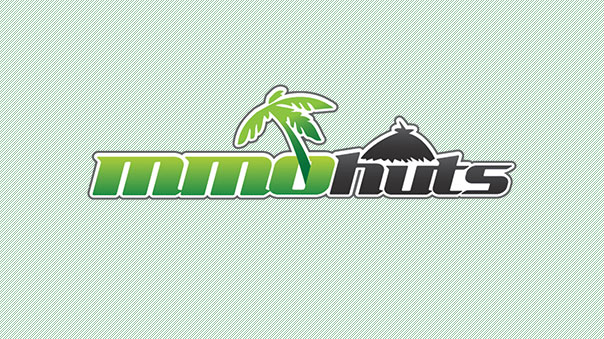 Combat Arms will be adding a new cooperative battle map later this month.
Titled "Operation: Desert Fox," the new PvE map gives players a chance to earn exclusive items upon a successfully completed mission. The map tasks players in uncovering and chasing down a terrorist plot, and is set in Mogadishu. Players must locate a person of interest, capture him alive, and continue until they put a stop to the terrorist cell.
Combat Arms is published by Nexon America, which also publishes Vindictus, Dungeon Fighter Online, MapleStory, and Mabinogi.
Combat Arms Gameplay Screenshot
Source:
New Fireteam mode coming to Combat Arms

Combat Arms, a fast-paced online first person shooter (FPS) from Nexon America, will be adding "Operation: Desert Fox", a new cooperative battle map where players join forces to defeat an evil terrorist faction in a content update set for release later this month.

Desert Fox will present Combat Arms players with a challenging new mission where soldiers will have to uncover and pursue a devastating terrorist plot to take place in the near future. Set in the rough desert terrain of Mogadishu, players discover that forces will be sent to investigate a person of interest believed to somehow be connected to the plot. The mission will be to pinpoint the suspect's exact location and capture him alive, obtain strategic attack information, and ultimately put a stop to the terrorist cell.

The Desert Fox mission adds another PVE map to Combat Arms, giving players an exciting new way to level up their soldiers as well as earn exclusive items once they beat the mission.

Currently available is the new Transport Locker. The Transport Locker will offer players the opportunity to obtain rare gear, mercenaries, and elite weapons. The Transport Locker can be found in the Black Market and on the Web Shop.
Next Article
The game is a creative mix of survival horror, action combat, and some tactics and strategy, all boiled up in – get this – match-3 puzzle ...
by Ojogo
Wargaming has announced the winners of their International Ural Steel Championship 2012 finals, which were held in Moscow on September 16.
by MissyS
What started out as a simple April Fool's joke has exploded into something else.
by Proxzor