Kabam Announces Upcoming Avatar Mobile Game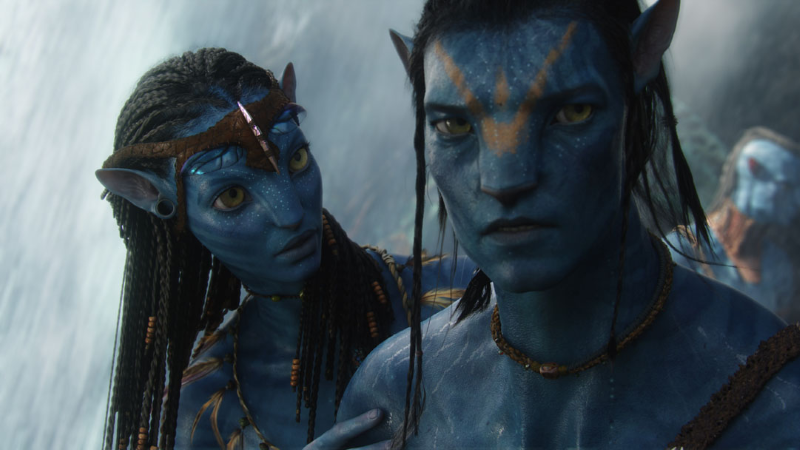 Kabam, a world leader of massively multiplayer mobile games for a global audience, Lightstorm Entertainment and 20th Century Fox today announced a partnership to develop a AAA massively multiplayer mobile strategy game set in the world of James Cameron's Avatar. The new product will combine the characters and environments from the Avatar films with an innovative game design and the highest production values to bring the world of Pandora to life.
Kabam will work closely with the creative team at Lightstorm to develop the game, creating an unprecedented mobile experience designed to re-immerse fans into the Avatar universe ahead of the highly anticipated release of Avatar 2.  Once launched, the game will continue to be updated and evolve, helping to expand the alien world that users can explore and experience. As 20th Century Fox and Lightstorm Entertainment roll out each of the four planned Avatar sequels, the game will take players into new, uncharted territory.
"We develop games that people return to and play for years, and the Avatar game will deliver new and unexpected thrills to gamers for the foreseeable future," said Kent Wakeford, Chief Operating Officer of Kabam. "James Cameron and the Avatar franchise are synonymous with groundbreaking technology and pushing the envelope. We plan to live up to those standards by creating the best AAA massively multiplayer mobile game possible for the franchise."
Kabam is known for adapting Hollywood's biggest properties into successful mobile games. In the past, the company has developed games for Marvel, Lucasfilm, Warner Bros., and Universal.
"Kabam has an excellent reputation for building compelling mobile games that explore detailed worlds, which makes them an ideal partner for our franchise," said Jon Landau, Avatar producer and Chief Operating Officer, Lightstorm Entertainment. "The world of Pandora is massive, far beyond what we are able to include in our feature films, and we think fans will be excited by the level of additional depth and detail that they will be able to experience in this game."
The Avatar mobile game, which will be developed by Kabam LA, is slated to be the company's biggest-ever release.
"Much like the Avatar films, this mobile game will bring a brand new experience to players everywhere. Phones and tablets will become high fidelity windows into a living, breathing, interactive world of stunning beauty," said Mike Verdu, President of Studios and Chief Creative Officer of Kabam. "The company has put forward one of the largest development budgets in mobile gaming history and assigned some of its top talent. The final product is going to be amazing."
Twentieth Century Fox released the first Avatar film in 2009, achieving global box office revenue of $2.8 billion which holds the record for the highest-grossing motion picture of all time.  The film has sold more than 50 million DVDs, Blu-ray and digital downloads worldwide. The Avatar global franchise continues to grow, with four sequels already in pre-production.
Next Article
Paradox Interactive today revealed and added a new character class to War of the Vikings, the Viking Age close-quarter combat game from Fatsha...
by Mikedot
Aima Wars: Steampunk & Orcs is a 3D sandbox MMO developed by DiP Online.
by MissyS
Jagex is celebrating the first-year anniversary of the full-commercial launch of RuneScape on mobile platforms.
by MissyS