Closed beta begins for Myth Angels Online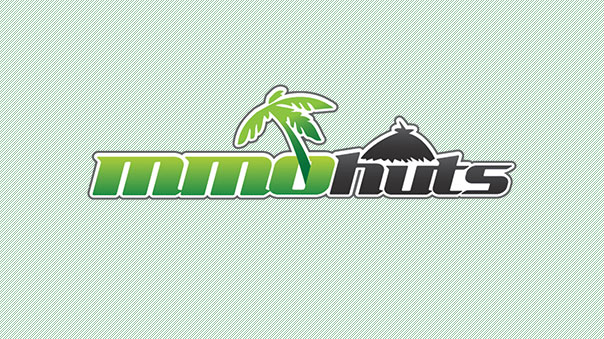 USERJOY has begun closed beta testing for Myth Angels Online today. The CBT will run until October 19th, and will feature special events including experience and loot boosts, boss challenges, and bonus Angel Badge and Angel Gold.
Myth Angels Online is a newer version of IGG's Angels Online, but published by UserJoy, who actually developed the title (along with games like Legendary Champions). Myth Angels Online is the first game UserJoy is publishing for an English-speaking audience.
Myth Angels Online Gameplay Screenshot

Source:
Myth Angels Online: Close Beta Test Starts Today

October 06, 2010—Are you Ready for Myth Angels Online? USERJOY Technology, an experienced free-to-play developer and publisher of online games, is delighted to announce that Close Beta Test of Myth Angels Online is going to be launched today at 17:00PM to Oct. 19th 21:00PM (PDT). Along with the CBT, USERJOY has prepared many events, such as Angel Badge, Exp. and Loot, Boss Challenge, and Bonus Angel Golds, and invites all the Elite Testers to join up and have fun.

Myth Angels Online is a Japanese anime style MMORPG based on Greek Mythology which stresses on its easy control and the excitement for gamers to blow away Bosses and monsters in the instance dungeons with pet troop and powerful robot. To help gamers prepare up for Close Beta Test, USERJOY has released in-game videos of Pets and Robot for gamers to preview.
Get your fill of alien carnage in Soldier Front 2 from Aeria Games, a leading global publisher of free-to-play online games.
by MissyS
WarpPortal announces a new logo and name for Requiem: Memento Mori as the game receives its first major in-house development update.
by MissyS
OnRPG's ApocaRuff previews War Thunder's Ground Forces expansion, which adds ground combat and tanks.
by MissyS