Camelot Unchained Rounds out CUBE Systems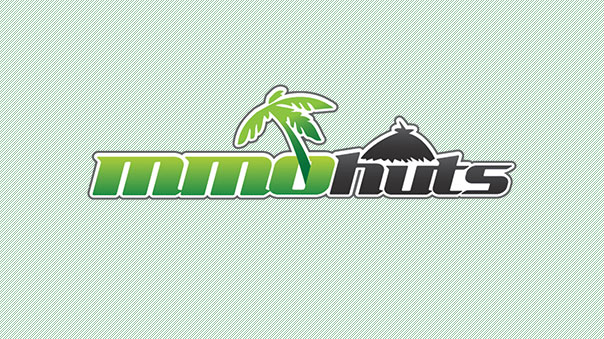 New post-PAX update from CityState Games today revealed progress on the newest edition to their structure construction system,CUBE, the only current 24/7 system available to backers of Camelot Unchained.
After a near four hour stream today hosted by Lead Engineer Andrew Meggs, the first structure build with dynamically curved blocks was introduced into CUBE. This of course adds new dynamics to would be blue print designers in the game, and much more beautiful (and functional) structures for the game at launch.
Also mentioned in the update was the recent stretch goal, "Hug the World," has already been surpassed, bringing new artists into the fold to help ensure the environment will be polished to perfection at launch. Never satisfied, Mark Jacobs is taking the opportunity to push the next stretch goal, "Programmers, Where Are Thou Programmers?" If this goal is reached, MJ will up the bounty on hiring or recruiting two new senior programmers to the team. He's wanted these senior level programmers hired for ages, and hopes this will finally tip the scales in his favor.
Also Builder tier backers will be happy to know that news will soon be on the way for special bonus rewards, akin to what the Founders were promised. Stay tuned for further details on this. Find the full update post on the official site, Camelot Unchained.
Next Article
n-Space and Digital Extremes announced today that composer Inon Zur is composing the original score for Sword Coast Legends.
by MissyS