Business Tycoon Online Set to Release on Jan. 5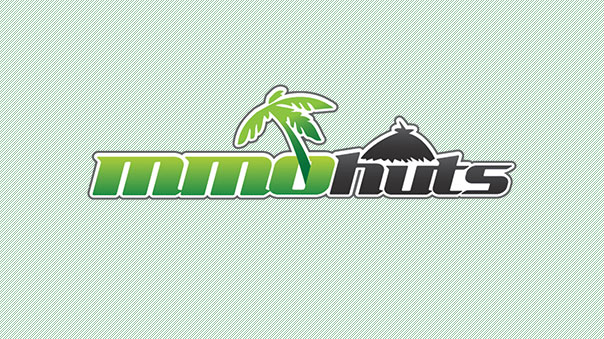 A new browser based business sim titled Business Tycoon Online is set to release on January 5th, 2010. The game is set in Liberty City where entrepreneurs will start from scratch and must build a commercial empire. Open over 100 different store types, hire employees, and climb up the social ladder. Not much is known about the game yet except that it has already been available in Chinese for some time. Hopefully the English version will have decent translations.
The Game Introduction of Business Tycoon Online

Business Tycoon Online is a massively business simulation web game. Player who starts from scratch will act as an entrepreneur to fight in Liberty City. The entrepreneur will constantly expand its business territory and social status through hard work until he becomes a prominent socialite and establishes a strong business empire at last. Here, you can have your dreams come true; you can have your extraordinary business achieved; and you can have business empire built of your own heart.

From the moment of setting up your company, you will face constant challenges and thought. You can set up more than 100 kinds of different stores, whose successes or failures are in your hands. In addition to set up your stores, you also need to recruit employees and arrange for their training. Furthermore, different kinds of meetings are waiting for you to attend. Your performance will affect directors' impression on you. In order to become socialite, you need to expand your social circles. In face of the market competition of the vehemence, you should be ready for any challenges of opponents at any time. In face of the constant fluctuation of the stock market, what will you do?

Are you ready for the challenges? Come on. Let's go. As a highly simulated and interactive game, the Business Tycoon Online will give you endless fun and inspiration.
Joymax is holding a special GM hunt in Knight Age.
by MissyS
The eighth archetype reveal has just concluded from City State Entertainment for upcoming Tri-Realm PvP MMORPG, Camelot Unchained.
by DizzyPW