Business Tycoon Online launches Elite Battle System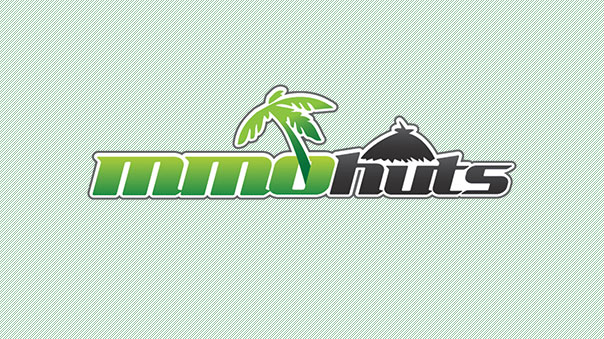 The beginning qualification rounds for Business Tycoon Online's new battle system are about to begin this Saturday, July 17th.
The Elite Battle is a return of the Arena system. The system hosts weekly, monthly, and inter-server tournaments. The tournament uses a best-of-three system, and each round has less players on a team, making it more challenging as players get closer to winning.
Business Tycoon Online Gameplay Screenshot
The Original Press Release:
Business Tycoon Online launches Elite Battle System

DOVOGAME has set pulses racing with the announcement of the BTO Arena returning once more, as the BTO Elite Battle. Excluding the Qualification rounds, Elite Battle is made up by the Weekly Tournaments, Monthly Tournament, and the Inter-Server Tournament.

The interesting difference between Elite Battle and the previous BTO World Cup is the slight change in format. From Weekly Tournament and onwards, there are two changes. Firstly, as the tournament progresses, the limit of employees assigned to a team increases. This means the teams will be progressively stronger, and much more training will be required. Secondly, the tournament will also employ a best-of-three knockout system, rather than the previous ranking system. This makes team formation all the more important, as you will only have a limited chance to progress to the next round.

The first qualification round will start July 17th 2010 00:00 PDT. Be sure to prepare your team!
For more details on the latest news and updates from Business Tycoon Online, be sure to check out the official website at http://bto.dovogame.com .
Next Article
Destiny Expansion II: House of Wolves is now available for download.
by MissyS
Gamious' Team Racing League is now officially live, and it's the first of its kind: A dedicated team-based racing game.
by Ragachak