Black Desert Online: Drieghan Expansion Released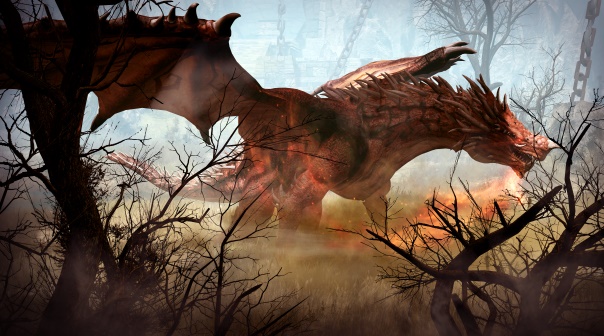 Pearl Abyss and Kakao Games have launched the newest expansion for Black Desert Online: Drieghan. This expansion is offered as a free update for all players.
The Drieghan expansion features over 300 quests, new nodes to conquer, and the menacing new dragon boss, Garmoth. Players who defeat Garmoth have the chance to obtain Garmoth's Horn, which can be exchanged for a baby crimson dragon pet. Of course, they might want the assistance of a new crafted weapon, the Dragon Slayer.
To celebrate, Black Desert Online will be on a 50% sale until November 19. The Celebrating Millions event also continues and rewards players with experience boosting scrolls for playing 100 consecutive minutes. Next week will feature a 1000% combat EXP boost during the Thanksgiving holiday.
Get an overview of the new expansion areas in this short teaser:
Next Article
Yes, you read it right. Walking –freaking- War Robots. So, the game as the title gives away is about you piloting these hunk of junks.
by Ojogo
Bigpoint has made a major layoff that includes the shut down of its US operations in San Francisco.
by MissyS