Beach Volleyball begins open beta June 24th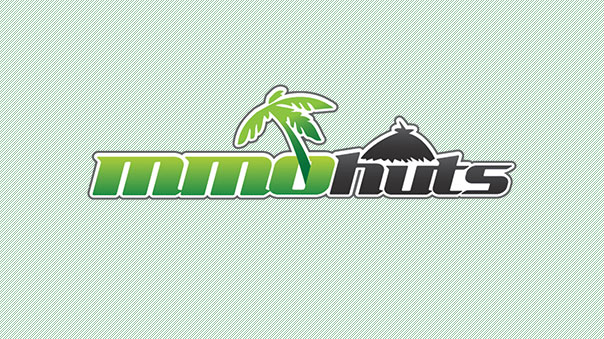 Beach Volleyball Online, a volleyball online game from Radiance Digital Entertainment, has announced it will begin its open beta on June 24th.
The closed beta phase of testing is currently still running, but will end on June 19th. Characters will be wiped from CBT at the beginning of open beta. A party will be held on the last day of closed beta.
The new beta client will have improved performance and unspecified improvements based on player feedback.
The Announcement:
Open Beta Starts on June 24th!

2010-6-15 21:39:25

We are happy to announce that Beach Volleyball Online will begin Open Beta testing on June 24th!  A new client will be made available for download, and all characters will be wiped. Closed Beta testers will receive a special "Thank You Package" including gift items, early access to the new client, double experience points (!) and other exciting benefits. An email will be sent out to all registered players in the next day or two outlining the specific timetable for the Open Beta rollout.

The new client has been optimized for speed, new features added, and many of your comments and suggestions received during Closed Beta have been implemented. The item shop will finally make its debut as well; we've partnered with PlaySpan, whose UltimatePay payment system allows dozens of payment methods across all currencies. We've also partnered with many of the most popular free download sites like FilePlanet, MMOsite, and Onrpg so players can have their choice of download servers from all over the world. Hopefully this will make client downloads faster and more convenient.

And finally, don't forget the "End of Closed Beta Beach Party" event hosted by BeachGuy this Saturday June 19th. He'll be giving away lots of goodies and will be there live to answer all your questions, and give you the chance to meet other players in the BVO community. We really hope that Beach Volleyball Online will be as fun for you to play as it was for us to develop!

Check your email for the latest news, and we look forward to seeing you in the Game!
Next Article
Netmarble has announced the release of its first major update for Lineage 2: Revolution. This update includes Fortress Siege and Open Siege.
by MissyS
PoxNora Spirits Beyond adds 51 all new Runes, along with over 20 new abilities and mechanics to the game.
by MissyS