Black Desert Console Gets Drakania Class On May 25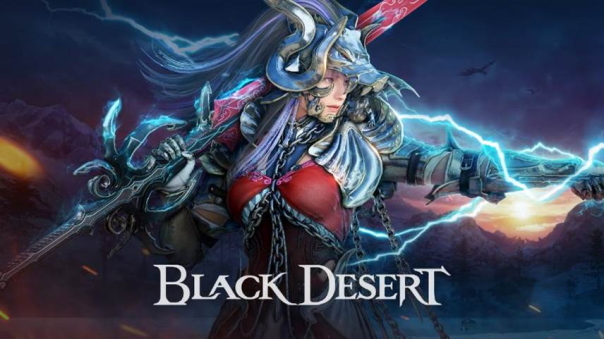 Pearl Abyss announced that the new Drakania class is finally arriving in Black Desert Console on May 25. Console adventurers have been eagerly waiting to get an update on the new class's arrival, and it's finally coming. The new Drakania class is a female class that's a descendant of the legendary dragon that wields a Slayer and Shard.
Black Desert Console players can now start pre-creating the new class to receive various in-game rewards and enhancement materials to prepare for its arrival on May 25. The game will also introduce "Season: Drakania" along with the new class launch, which will allow players to grow their character and acquire various seasonal rewards once they complete a set mission.
With the new class update, the game has revamped the Abandoned Monastery, one of the monster zones in the Calpheon region. The monster zone is now revamped into a co-op, with added chances of boss spawn. Players can now enjoy more competitive gameplay with their friends at the Abandoned Monastery and work their way to defeat the monsters they encounter to obtain their loots. Furthermore, players will also have an opportunity to acquire a new accessory, which allows variety in gear planning and offers more accuracy stats.
InnoGames announces the arrival of the modern era for Forge of Empires.
by MissyS
Aeria Games has revealed more about the Muris, one of the three playable races in Lime Odyssey.
by MissyS