Battle for the Throne: City-building/TCG Mobile game now Available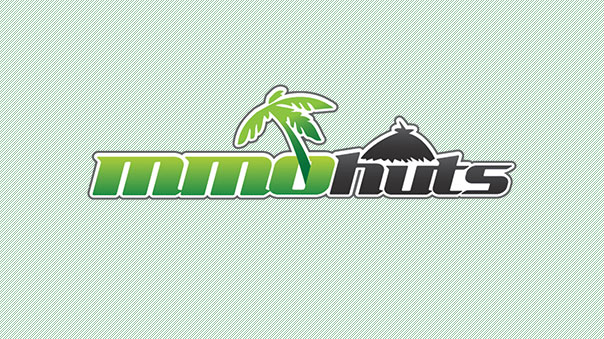 NHN Entertainment USA and its mobile publishing arm, TOAST today announced that Battle for the Throne, a fast-growing, social legion-building TCG, is now available for both Android and iOS devices across North America.
A kingdom under siege by the Devan Empire is nearing the brink of annihilation. Players must take control of the scattered armies and take their place as Lord in Battle for the Throne, the grand fantasy strategy war game from TOAST.
Ranked as the #1 free downloaded game on the T-Store in Korea, and featuring strategic kingdom-building gameplay and TCG-esque combat, Battle for the Throne combines the most engaging elements of social war gaming, card battling games, and strategic city creation into one stunningly-animated package. Players can collect and upgrade hundreds of heroes to compete against thousands of players in real-time.
In preparation of the upcoming global iOS launch, players can pre-register for the iOS version of Battle for the Throne in order to receive seven Premium Ticke ts as well asone Epic and one Legend Tier hero card both for use on launch day. Any players that are currently playing the Android version can also take part in the event with the Free Runes Coupon Code: SHOWMETHEMONEY
For more info, visit http://www.toast.com/mobile.nhn?gameNo=10340
Next Article
Larian Studios announces a new launch timeframe for Divinity: Original Sin.
by Mikedot