Archlord 2 releases Guild Battles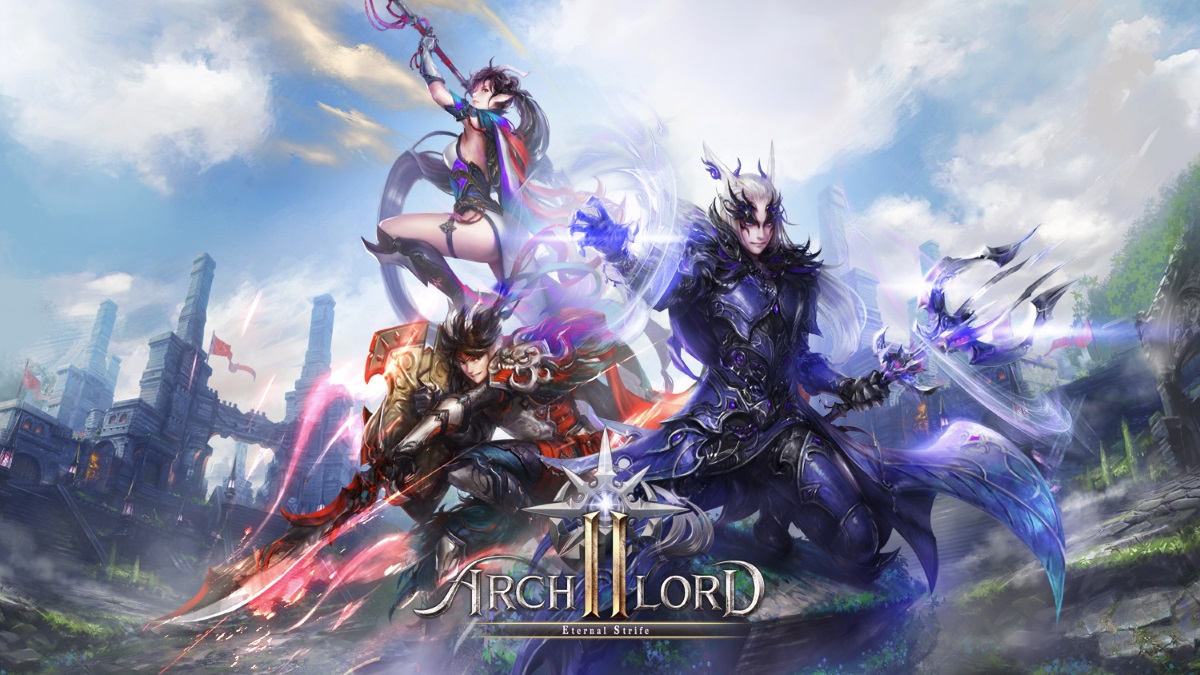 WEBZEN, a global developer and publisher of free-to-play games, is delighted to announce that the PvP-focused MMORPG Archlord 2 just released its new content update focused on Guild Battles.

Starting today, new exciting features are available in Archlord 2, with the action-packed Guild Battles and a new area, El Dorado, in which characters from all levels can confront challenging new monsters in a limited timeframe for bountiful rewards.

Being part of a guild will now be even more rewarding, as the new update focuses on the highly anticipated Guild Battles, a weekly confrontation pitting guilds of the same faction against one another to vie for domination over specific territories with precious benefits at stake.

Each week, guilds can enter one of the five guild battle areas for their faction, trying to wrestle ownership of that area away from its current owner. Although only one guild will be defending a given territory, members of multiple guilds can participate as attackers. The goal is to seize a strategically important stronghold by capturing a relic, located within the stronghold and protected by thick walls. Strategy and teamwork will be paramount for victory, as only a guild master can capture the relic. Should they succeed, their guild will then become the new defending guild of the territory and a new phase of battle is initiated. The roles of the teams will change again if another guild is successful in capturing the relic. The winner of the battle will be the guild controlling the relic at the end of the battle. For a week, until the next round of guild battles starts, guild members will be able to use special skills and have access to discounts at NPC vendors and craftsmen within the borders of their new territory which may prove invaluable in their future battles.

As the name suggests, El Dorado will be both a zone of challenge and abundance for new and seasoned players. Available several times a day through the week, characters will have 30 minutes to kill the hundreds of much sought-after Golden Monsters in this new instance. In order to ensure maximum enjoyment from this instance, there will be no level restriction for the participants, nor any possible encounters with the opposite faction.
The 80th-anniversary celebration for Superman continues as DC Universe Online continues the "Death of Superman" storyline.
by Ragachak
NEXON M, the creative mobile game publishing arm of Nexon Co. Ltd., has released Legion of Heroes into beta testing. Legion of Heroes is desig...
by Mikedot
Nexon today teases the first post-launch content update to Riders of Icarus featuring an expansion of end-game content with an upped level cap
by DizzyPW