Altis Gates begins alpha testing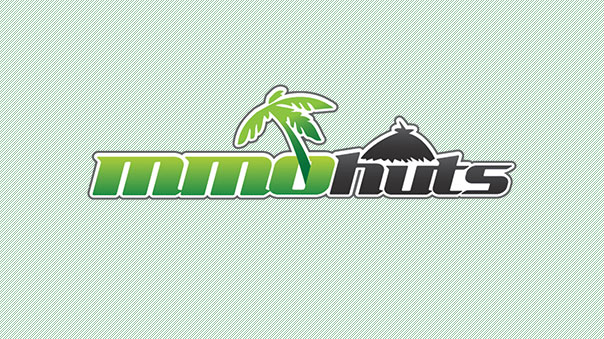 Altis Gates has begun its alpha phase of testing today.
The alpha test will allow players to play three of the available races, although Borgs and Elves have not yet had their graphics revised to look different from humans. 19 different maps will be available to test, along with all types of quests available for players, and, of course, events.
The alpha test will last for 3 days, and players will carry their character data over into closed beta. No more alpha keys are available, but Altis Gates promises to release more closed beta keys in the future.
The Original Press Release:
Altis Gates: Alpha Test Going Live Today
IGG is pleased to announce that the highly anticipated Alpha Test for their newest title, Altis Gates (http://ag.igg.com), will go live today, January 19th, 2010, at 8:30pm EST

(GMT-5). The AT will last for 3 days, and it's aim is to give players and the media a glimpse into this dazzling new offering.

3 races will be available for selection during the AT, however, the Borgs and Elves will look similar in appearance to that of the Humans. Though they make look similar in appearance, the unique attributes and talents for each race will all be intact. In addition, players will be able to explore 19 different maps and take part in all the different types of quests – Adventure Quests, Mysticblade Quests, Title Related Quests, CoC Quests and Elemental Lord Quests.

Notes
1.All account and character data created during AT will be retained for the Closed Beta.
2.The Item Mall will not be available during the AT. IGG has plans to release more information on the Item Mall on their official website later.
3.The limited number of activation codes for the AT has all been distributed, so if you didn't get one, you're out of luck for the AT, but there's still the CB to look forward too.

During the AT, the Altis Gates team has prepared a series of rewarding events, like the Letter Shuffle, the GM Guided Tour and Snapping Fun where players can have fun and win amazing prizes.

The AT version of Altis Gates may appear like a demo of the game, but there is lots more content just waiting in the wings for their CB and Open Beta.
Next Article
Blade & Soul will launch its next major update, "Rising Waters," tomorrow, Wednesday February 10, 2016.
by MissyS
Insidia is a free-to-play turn-based strategy game from Italy-based startup Bad Seed. The game is touted as a tactical game of frantic duels.
by Ojogo
I have to admit I was pleasantly surprised when I picked up GrandChase for the purpose of writing this review.
by NWOrpheus