Albion Online: Free Founder Pack Availble For Referring Members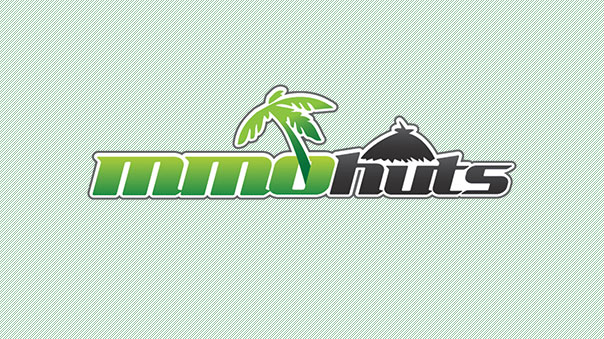 With just 5 days to go until the Albion Online Winter Alpha, the developers are getting the test off to an exciting start with a promotion which allows you to exchange your referrals for a free founder's pack! So if you haven't managed to get yourself a founder's pack, but can't wait to join in our 4-week-long Winter Alpha, all you need to do is refer others to purchase packs via your referral link, and you could be on your way to getting a free pack, or even multiple packs.
And if you already own one and are waiting to join the test, you can earn another to give to a friend, or multiply your founder rewards! You can read more about the promotion and how you could win founder's packs on the official website. https://albiononline.com/earn-free-founders-pack/?
Riot Games today unveiled plans for the Season 3 World Championship, the premier event for League of Legends professional esports on a global ...
by MissyS
GAMEVIL's action RPG Kritika: The White Knights will be empowering its newest character, Eclair, by unlocking her Awakened abilities!
by MissyS
Following a successful launch on Steam, Combat Monsters has just received a major update including more gold, more cards, more runes and even ...
by MissyS