Age of Wushu: Warrior's Ascension Announced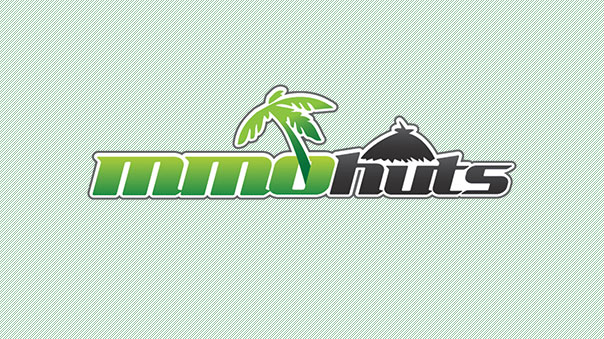 The next major expansion of Age of Wushu – Warrior's Ascension – will be released on July 31st, 2014! The new expansion will deliver loads of new features, including the Beta test of our Sky Ladder, and the arrival of new Level 6 gear and equipment.
Also coming with the update includes the golden snake sword, new skills and abilities and tons of other new features and gameplay.
For more info, visit http://www.ageofwushu.com/static/wulin_event/
The highly-anticipated Myrdosch expansion to the beloved online RPG provides the dedicated legions of Drakensang enthusiasts with yet another ...
by MissyS