Age of Conan: Unchained Arrives on Aeria Ignite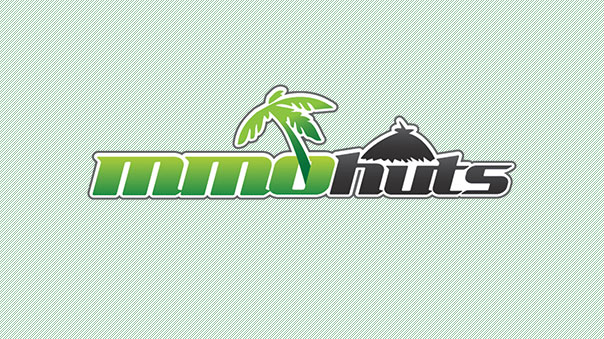 There's now a new place to crush your enemies and see them driven before you! Aeria Games, a leading global publisher of free-to-play online games, has announced the launch of Age of Conan: Unchained on the Aeria Ignite platform, bringing with it a fully established massively multiplayer online role-playing game (MMORPG) universe developed by Funcom.
Aeria players can now delve into the incredibly deep and detailed world of Hyboria, the home of fantasy legend Conan the Barbarian. Age of Conan: Unchained offers a unique, mature MMO experience that does not shy away from bare skin and brutal, bloody combat. Years of development have created refined gameplay and a staggering amount of content filled with challenging encounters, incredible dungeons, and vicious player vs. player (PvP) combat.
Players can choose from 12 diverse character classes when they embark on their adventure, utilizing a wide variety of weapons and skills on the way to level 80. The deep Alternate Advancement system allows players to customize their classes and abilities to great detail. Players are active participants in Age of Conan's unique combat, controlling every movement of their weapon as they adjust to opponents' shifting defenses and execute powerful combos with specific strokes.
To celebrate the game's release on Aeria Ignite, all new players will receive a free social companion, the Pleasure Priestess of Derketo, as a welcome gift. Other launch events include a race to be the first to reach level 80 and the first guild to build a Guild City on the brand new and exclusive Valkyria server. These events will award plentiful in-game Bonus Points and the "Wings of Power" XP upgrade.
Next Article
Today's SMITE livestream offered viewers a preview of the new god, Rama, along with the patch notes for the June 24th update.
by MissyS
Entropia Universe's Easter Event, "Easter Mayhem 2019" has begun, and will last until April 29th, 2019.
by Ragachak