Aftercharge Launches on Steam and Xbox One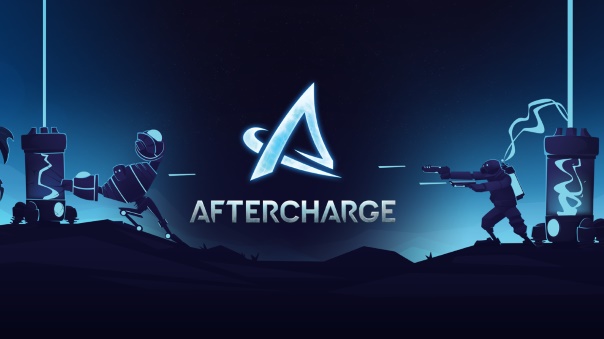 Chainsawesome Games has proudly announced the launch of Aftercharge, a 3v3 team-based shooter, on Windows PC (Steam) and Xbox One / Xbox One X (Xbox Live).
The title features cross-platform play between both versions, and will also support crossplay with the Nintendo Switch when the latter version releases, ensuring that fans of the game will have a wide community to play with (and against).
Laurent Mercure, Communications Officer at Chainsawesome Games, stated in a press release:
I can't begin to describe how excited all of us at Chainsawesome Games are to see Aftercharge at the finish line. Today, after close to three years, our passion project will finally be in the hands of gamers. We feel like Aftercharge is a breath of fresh air in the competitive shooter genre and we can't wait to see players making it theirs and teaching us a lesson at our own game!
To assist new Aftercharge players, a new video has been published offering a guide to invisible robots:
Next Article
The legendary arcade game, Gauntlet, is set to return as a remastered game thanks to Warner Bros. Interactive.
by MissyS
This will definitely share some things in common with Chivalry.
by Ragachak
With too many titles out that provides more than what GoW:FA can offer, the game still is a good game to jump into, if you're a hipster.
by Ojogo