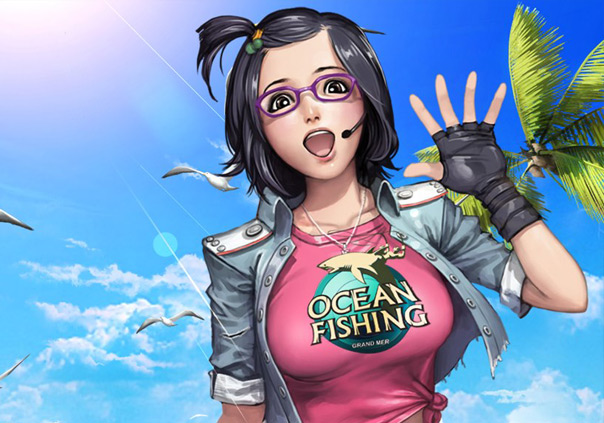 Ocean Fishing is a free-to-play saltwater fishing game. Become a master at trolling, the fishing sport using trailing bait and a moving boat, to catch dozens of realistic fish including marlin and shark! Choose and customize a character, and go fishing alone or with friends, on missions or in tournaments. Enjoy a relaxing night or an exciting day fishing in open water where weather, location, and more affect your catch.
Status: Released
Business Model: Free to Play
Developer: GameNGame
Publisher: GameNGame
Category: Stand-alone
Genre(s): Sports, Simulation, Casual
Platforms: PC, Mac

Pros:

+Multiple game modes.
+Realistic fish.