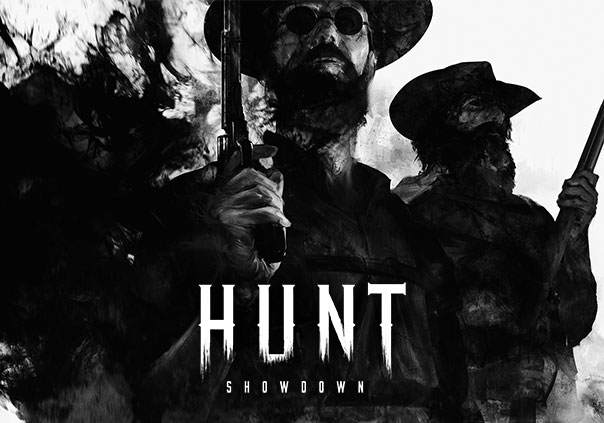 Hunt: Showdown is an upcoming first-person monster hunting game developed by Crytek for PC, Xbox One, and PS4. In Hunt: Showdown monsters have overrun the whole world, and their flesh is now your bounty. You and your partner are part of a secret society trying to eliminate monsters from the world. Bounties are very high, but don't think that means that the risk isn't either. Even the smallest of mistakes can cost you your life, and along with it your gear and your very soul. Fail, and you might find yourself on your way to Hell itself.
Hunting monsters is a different kind of game – one that isn't just for sport. The stakes are high, but the rewards are even higher. Facing creatures that want to consume you and your very soul is no easy task. Remember that everything and everyone is against you, whether that be the beings you come across or the very Earth itself.
Be even more wary of other hunters in the world. You are all seeking the same prey and the same bounties, which means competition. Get in another's way and you might just find yourself in their crosshairs too. The last thing you want is to be firing away at your prey only to have other hunters waiting in the shadows to give you a taste of their own bullets.
Crude times call for crude measures, and that means you'll have to use some of the most violent weapons around. Just some of the equipment at your disposal includes crossbows, rifles, conversion chain pistols, and bombs. You certainly aren't taking down some of the biggest monsters around with your fists, so make sure you're loaded out before you go on a hunt.
Monsters have overrun the world and someone needs to stop them. You and your partner need to use your loadout of deadly weapons to kill every monster in sight, complete bounties, and reap the rewards in Hunt: Showdown!
Status: Pre-Release
Business Model: Retail
Developer: Crytek
Publisher: Crytek
Category: Stand-alone
Genre(s): 3D, RPG, Shooter
Platforms: PC, Xbox One, PS4


System Requirements not yet known.