Dragon Born is an action RPG playable directly from your browser. Detailed 3D characters come to life on gorgeous backgrounds. Epic equipment, intense combat, and smooth gameplay has been put into the design of Dragon Born. The game offers a challenging, entertaining, and polished world to explore.
Publisher: KoramGame
Playerbase: ??
Graphics: Medium
Type: MMORPG
EXP Rate: ??
PvP: Yes
Filesize: N/A
Pros: +High quality RPG in a browser. +Multiple mounts, equipment pieces, and weapons to get. +Friendly to solo and group play.
Cons:  -Similar to other games. -Limited information currently.
Overview
Dragon Born Overview
Dragon Born is a browser based RPG featuring a variety of systems to cater to both casual and hardcore players. The game features four classes: Soldier, Priest, Mage, and Ranger. It features quest-based gameplay, as well as dungeon delving. Solo players may hire NPCs to help them with more difficult content. Guilds, known as Legions, give various perks like extra experience from monsters. Mounts in Dragon Born level up as well, as you ride them, and can learn additional skills.
Dragon Born Screenshots
Dragon Born Featured Video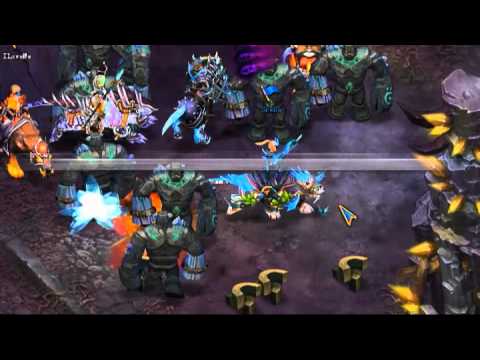 Full Review
Dragon Born Review
Coming Soon. . .
Screenshots
Dragon Born Screenshots
Coming Soon .  . .
Links
Dragon Born Links
System Requirements
Dragon Born System Requirements
Coming Soon . .  .