*Note: This game has been cancelled or shut down and isn't available for play.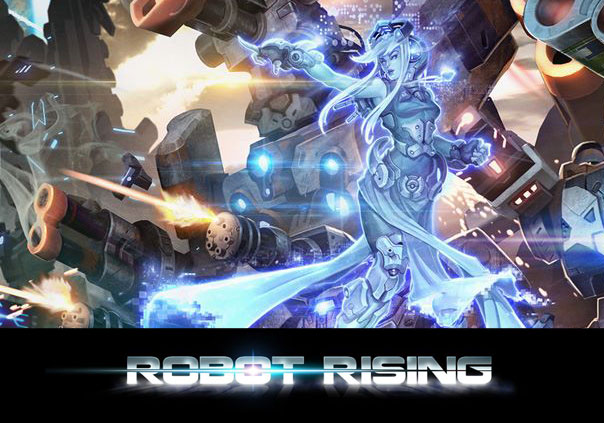 Robot Rising is a Facebook browser mmorpg that gives you, as a self-aware AI, the knowledge of technology and the ability to control powerful resources left behind by less fortunate inhabitants. The struggle to survive is compounded by the need to find out more about this hostile world, the source of the endless flood of enemies, and what, if any, victory can be won over cunning foes such as Bastille and Null. Oh, and did we mention it is a Facebook Game?? Who woulda' guessed?

Features

Construct a base with a fully customizable layout to match your command style.

Research new structures to upgrade capabilities and house more resources to produce epic equipment and massive firepower.

Status: Shut Down
Business Model: Free to Play
Developer: Robots Rising
Publisher: Robots Rising
Category: Browser
Genre(s): 3D, Adventure, RPG, Sci-Fi
Platforms: PC, Mac