*SITE RELAUNCH: We're moving content over - we're not quite done yet! Issues or questions? Please post in the forums :)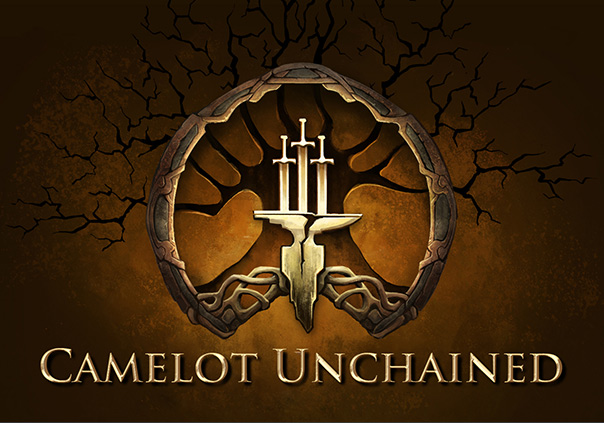 Camelot Unchained is an Arthurian fantasy MMORPG from City State Entertainment and Mark Jacobs, founder of Mythic Entertainment and known for his development of Dark Age of Camelot. Camelot Unchained offers the three factions of Arthurian, Tuatha De Danann, and Viking, and focuses on Realm-vs-Realm, housing, and a player economy, along with crafting and other features.

Status: Pre-Release
Release Date: Jan 20, 2016
Business Model: Free to Play
Developer: CityState Games
Publisher: CityState Games
Category: Stand-alone
Genre(s): 3D, MMO, RPG, Fantasy, Strategy
Platforms: PC



Pros:

+Revolutionary Character Customization
+Three Distinct Factions each featuring multiple gameplay impacting classes.
+Sandbox world built and driven by players.
+Industry veteran development team

Cons:

-PvP only focused MMO has limited appeal.
-Graphics style may be too old school



System Requirements not yet known.


Wakfu F2P Review
MMOHuts checks out the now F2P turn-based MMORPG, Wakfu, and find its unique take on the genre still refreshing.
by Proxzor