Zombies Monsters Robots: Closed Beta Annouced for May 2014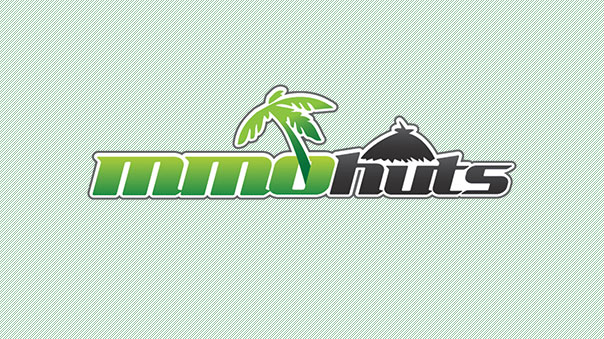 En Masse Entertainment, a player driven publisher focused on delivering great games and exceptional service, is excited to share first details on the closed beta for their over-the-top, anything goes third-person shooter, Zombies Monsters Robots! Scheduled to begin in May, the ZMR closed beta will offer a taste of the overwhelming amount of maps, modes, enemies, and bosses scheduled for launch.
Players ready to be one of the first to KILL EVERY THING are encouraged to sign up for a chance to be selected for the Zombies Monsters Robots closed beta at www.playzmr.com. In addition, those who sign up will also be entered for a chance to win a First Blood Pack, offering an exclusive set of in-game founder's items.
ZMR closed beta game modes will include:
Kill Every Thing: The zombie apocalypse has begun! Put down wave after wave of undead horrors!
Assault: The alien Dominion are attacking through Earth's threshold network! Meet them head-on, and shut 'em down…hard.
Map: Hot Dam
Map: Tourist Trap
PvP: Not every enemy comes from another dimension. Take on rival mercs in a head-to-head shootout!
Map: Killville
Map: Bullet Train
For more info, visit www.playzmr.com
In preparation for the launch, players can take a virtual tour of the map with Riot's specially designed interactive Summoner's Rift exper...
by Mikedot
The latest Population Zero blog goes over an important facet of the game, how the tech and science trees work.
by Ragachak
Warner Bros. Interactive Entertainment (WBIE) announced today that the release date for Gauntlet, the fully modernized reboot of the classic ...
by Mikedot