World of Warcraft Black Friday Sale Offers 75% Off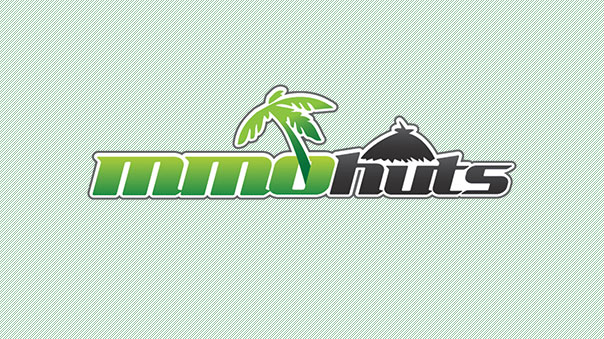 Ever wanted to enter the World of Warcraft but felt the cost to join was too high? This Friday marks an unprecedented 75% off sale for Blizzard's signature MMORPG!
This includes the recent addition of all past expansions in the purchase price: Mists of Pandaria, Cataclysm, Wrath of the Lich King, and The Burning Crusade. Check the deal out at the official post.
Even at nearly 80 hours playing Warframe, I'm still "new" in Warframe. But you know what? That's okay.
by Ragachak
Star Ocean: Anamnesis begins their first in-game collaboration event today with the classic RPG Valkyrie Profile.
by Ragachak