World Cup 2010 comes to Business Tycoon Online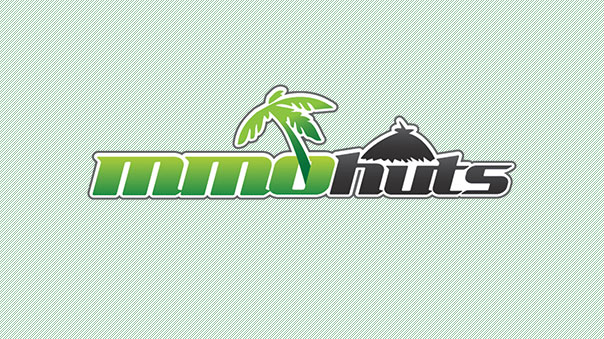 Business Tycoon Online is joining the world in the 2010 World Cup frenzy, with the whole new World Cup Arena.
On June 9th, players can select a team of their employees and challenge other players in the arena. Top-ranked teams will eventually move on to a 32-player tournament, until a final winner is declared.
The tournament will give out brand new (and yet unrevealed) items to its winners, and is free to join.
The Original Press Release:
New BTO Arena kicks off with World Cup 2010
To celebrate and coincide with the World Cup, DOVOGAME has announced a brand new feature to be introduced into the popular browser game, Business Tycoon Online. The Arena kicks off with the world cup, from June 9th PDT.
The Arena will allow all players to select a team of their employees, and challenge their fellow gamers on their respective server for arena points to climb up the rankings. The top 32 players will then move into a knockout tournament, until the last player standing on each server is found! Luxurious rewards are available to participants of the event; including brand new items to be introduced to the game for the first time.
With this intriguing and exhilarating feature introduced by DOVOGAME, it is sure to bring fierce rivalry and competition to the players, and bringing in a whole new dimension to Business Tycoon Online.
You can check out the full details of the event and other activities on official the Business Tycoon Online website at: http://bto.dovogame.com
After several beta tests, live conventions, media and press showcases, Boss Key Productions has unleashed their premiere FPS title.
by Mikedot
Aventurine announces that starting October 17th, any Darkfall subscribers past or present, will be available to return to Darkfall for free u...
by JamesBl0nde