Wonderland Online announces Clash of Champions expansion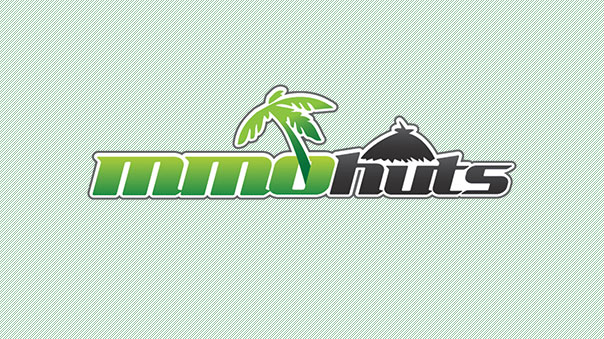 Wonderland Online will soon be expanding, with the Clash of Champions.
The main draw of the expansion will be the ability for hardcore PvPers to face players cross-server, in an all new server designed to battle the best for the title King of Kings.
Human Pets will now have a rebirth system, and two new characters, Karin Liebtrud and Kurogane Juzo, have been added. Two new maps will also be added; London and Paris.
No date's been set for the expansion, but expect it to come to Wonderland Online soon!
The Original Press Release:
Wonderland Online: Clash of Champions Expansion

The beginning of a new era is coming to IGG's Wonderland Online! The new Clash of Champions expansion is set to debut soon. The Wonderland Online team has crammed it full of new content that will surprise and delight fans and newcomers alike. Here's a look at some of the fresh additions due in this major content upgrade.

First up are the new European maps: London and Paris. Traveling through these new maps, players will likely encounter legendary NPCs like St. Joan, King Arthur and Lancelot, who will help players through new quests and new adventures.

Players will also get 2 new characters to choose from. If you're looking to break the mold and play something new, you'll want to check them out the moment they expansion launches.

While these features are all great, the real focus of the new version is just what the title says: a Clash of Champions. Diehard PvP fans out there will have the chance to prove themselves, not just on their own server, but across all servers! The Wonderland Team is introducing a new server dedicated the fine art of PvP, but it will not be a place for the faint of heart. So, if you've got the skills and the swagger, prove it in the arena!

Visit http://wl.igg.com for more details about Wonderland Online or the upcoming expansion. Visit http://www.igg.com to learn about IGG's growing family of games.
Next Article
Gaijin Entertainment, developer and publisher of multi-platform video games and winner of numerous industry awards, announced new ground force...
by MissyS
As Genshin Impact gets ready to update to Version 3.1, Hoyoverse's social media took to Twitter to reveal its banner characters for 3.2.
by MissyS