War of the Vikings to Sell Guaranteed Entry to Valhalla with New DLC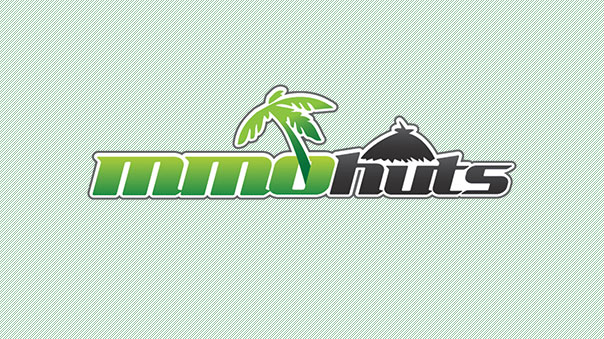 http://www.onrpg.com/wp-content/uploads/2014/01/WarOfTheVikings2.jpg

Paradox Interactive has chosen April 1st, the commonly accepted date of Thor's birthday, to announce a new DLC pack for their forthcoming close-combat game, War of the Vikings. The new content, titled "Godlike Warriors," adds a selection of new perks and abilities to in-game combatants, allowing players to demonstrate their ability to earn the gods' favor in the form of superhuman feats. Godlike Warriors will be available to purchase soon, with a date to be set once the future can be foretold by Paradox's in-house soothsayer.
Godlike Warriors will define new frontiers of realism in War of the Vikings, with the gods' favors separating the true warriors destined for Valhalla from the rest of the casual scum. Players who the gods have chosen to buy Godlike Warriors will gain the ability "Godlike Fury," turning their ranged attacks into an onslaught of weaponized wrath; "Godlike Ascension," which keeps warriors in the fight with new map-traversal abilities; and access to an exclusive in-game blunt weapon worthy of Thor himself.
Thor's Birthday, which commemorates the thunder god's triumph over the trickster Loki, is celebrated by only being honest and forthright, and exclusively saying completely true things. Pre-orders for Godlike Warriors are available by sacrificing the choicest goat from a player's herd and funneling the smoke into a USB port.
War of the Vikings is available through Steam's Early Access program now: http://warofthevikings.com/buy
Next Article
Nexon has released a new update for combat arms, introducing a new map and a new class.
by MissyS
Corsair will be showcasing new products this year at Computex 2014, running from June 3 through June 5.
by MissyS