War of the Immortals launches Lost Omen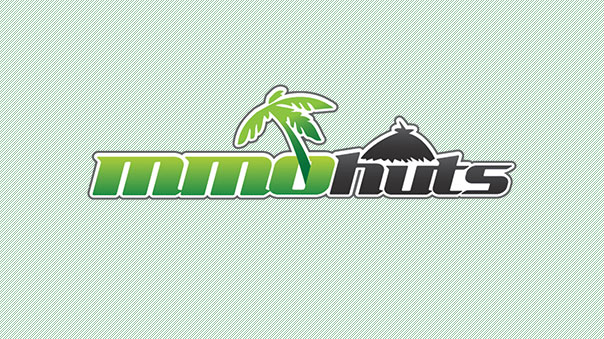 The Lost Omen expansion is now live in War of the Immortals.
The new expansion introduces the scythe-wielding Harbinger class, who uses psychic and soul powers. New areas will include the Valhalla Temple, the Defiled Paradise, and other areas in Asgard designed for players level 100+. PvP is being retuned to allow up to three teams of 180 players each to battle it out. Also new is the King of Combat battle arena, and players can ride new combat mounts into four Great Wars (Osiris' Revenge, Siege of Rites, Territory Wars, and the Royal City).  Finally, a new Pet Ascension System and Bloodlines Systems will allow players to tap into more powerful skills.
War of the Immortals is published by Perfect World Entertainment, which also publishes Forsaken World and Blacklight Retribution.
War of the Immortals – Lost Omen Trailer
Next Article
Mode 7 has recently announced that Frozen Endzone is now available one Steam's Early Access program.
by Mikedot
It's not a ground-breaking game by any stretch of the imagination. However, it does the whole themepark thing very well.
by ApocaRUFF
11 bit launchpad, the new publishing label of 11 bit studios (Anomaly, This War of Mine), announces SPACECOM; a strategic-to-the-bone game of ...
by Mikedot