Visionary Realms to Stream New Pantheon Gameplay on June 23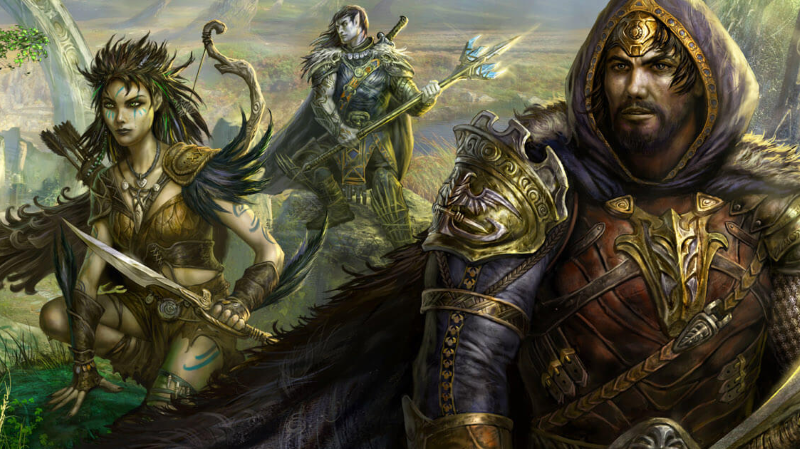 It's heeeere! After much glee and celebration of our first stream in March, Visionary Realms is ready to show off all new game content for Pantheon: Rise of the Fallen. Thursday, June 23rd at 6pm PDT Brad McQuaid, Chris Perkins and John Diasparra will take three guests from the Who's Gaming Now network for up to two hours of gameplay through Black Dagger Keep and into a surprise dungeon. Viewers will get a first on-screen glimpse of the perception system some of you may remember from GDC earlier this year. Find out for yourself why MMO gamers are salivating at the promise of a new MMO that remembers the tenets of community, reputation, and cooperation. Join the MMO Renaissance.
The Twitch stream will commence at 6pm PDT Thursday June 23rd at http://twitch.tv/visionaryrealms.
Next Article
April 3rd brings a new era of beta testing for Ecol Tactics Online.
by MissyS