Uncharted Waters Online Releases Barca Solar Update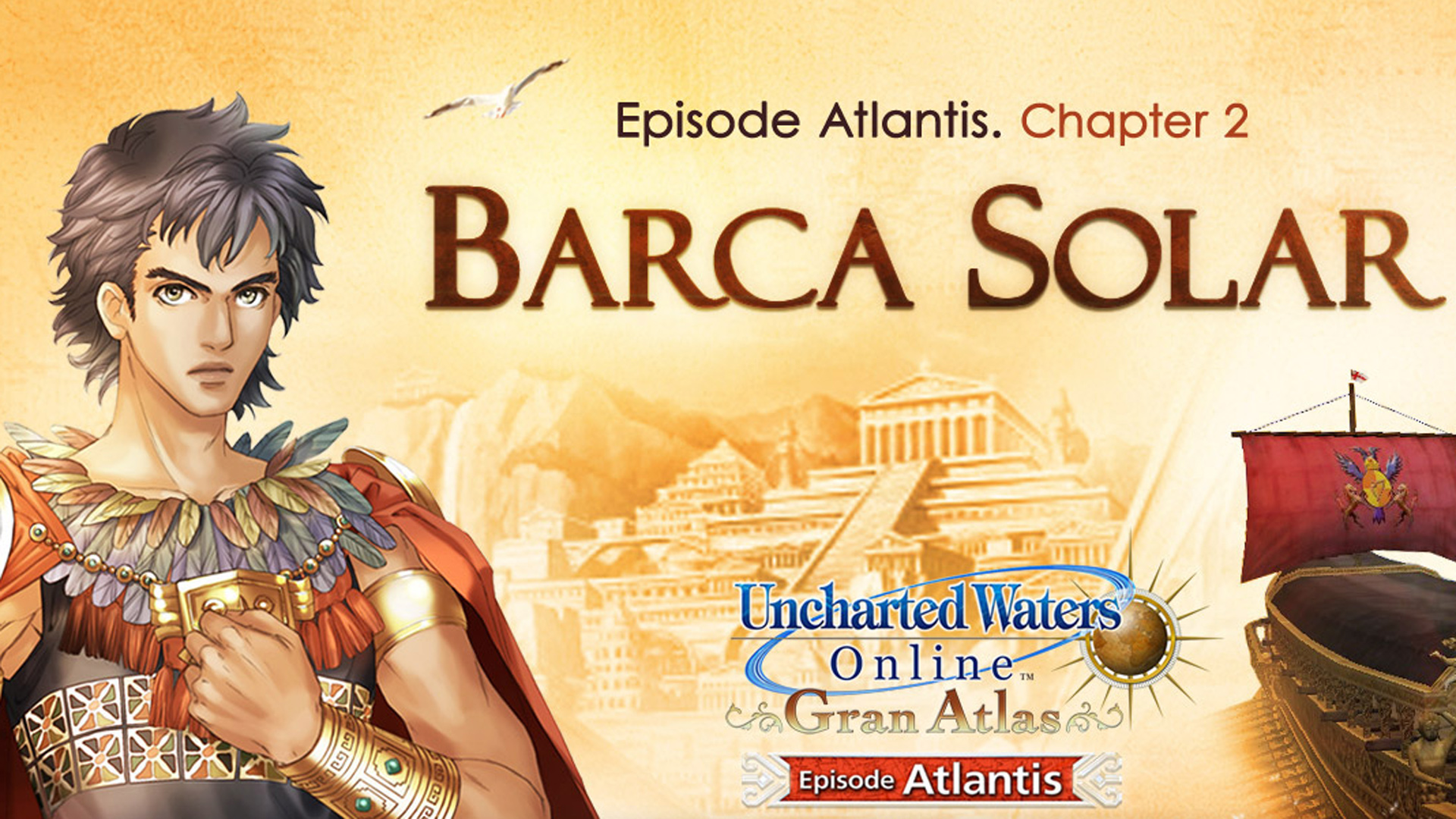 The second chapter of Uncharted Waters Online's latest expansion, "Episode Atlantis," has been released. The update, titled "Barca Solar," adds several highly-anticipated new features.
1. Transmutation Alchemy: Improve existing items and create new items with special effects.
2. Ancient Ganador: Battle ancient galley ships, that can rain down devastating fire arrows upon your ship and crew.
3. New Adventure Quests and Maps: 20+ new discovery quests and 40+ new maps allow you to discover historical relics, fascinating animals, ancient ruins, and to explore new destinations such as the Sahara desert and Victoria Falls.
4. Three Beautiful Historical Ships:
Bucentaur – Venetian state barge of the Doges.
Windjammer – The grandest of merchant sailing ships. It's said that the ship's sails are so huge that it appears to be jamming the wind, hence the name.
Real – The flagship of Don Juan in the famous historical sea battle, The Battle of Lepanto. The Spanish alliance won a decisive victory over the Ottoman Empire while under his command.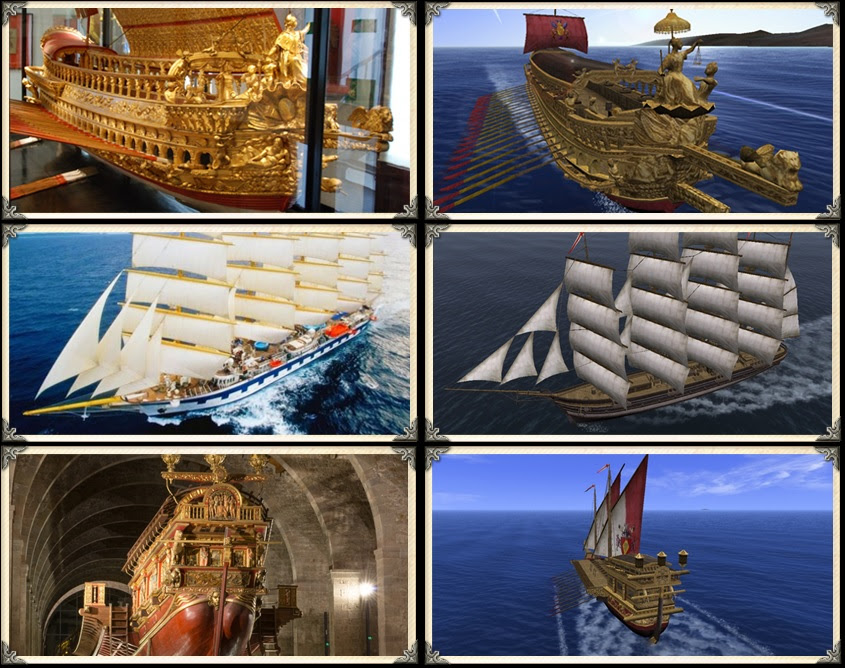 More information can be found on: http://uwo.ogplanet.com/en/guide/Episode2_1.og
The newest expansion for Lucent Heart, Stadia, is now live.
by MissyS
A sad day for the WildStar community: Troy "Aether" Hewitt, Community Director, has announced he is leaving Carbine due to family tr...
by MissyS
Dauntless's latest patch, 0.9.3, has introduced many fan-requested features, including saved loadouts.
by MissyS