Tokyo Ghoul: Dark War Gameplay Details Revealed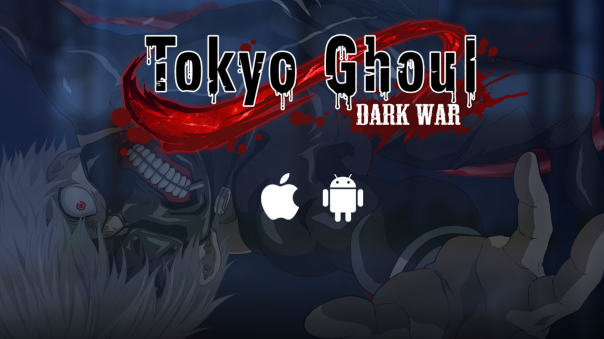 Today, GameSamba and Funimation® Entertainment are revealing more details about the upcoming "Tokyo Ghoul" game, now titled "Tokyo Ghoul: Dark War".
The game will be available this winter for Android and Apple devices, and it will feature three gameplay modes for players to pick from.
The first is the single player quest/story mode, which will take players on an episodic journey where they'll face an onslaught of human or ghoul foes in real-time action-RPG combat. Players will be able to control a party of characters, and unleash powerful special skills.
"Tokyo Ghoul: Dark War" will also feature a variety of multiplayer modes. The first is a traditional player vs player (PvP) arena, where players can compete against one another in fights, to see who has the stronger team. The other multiplayer mode is an experience inspired by MOBA gameplay, and players will participate in 1v1, 3v3, or 5v5 matches against other players as they attempt to take out the enemy team.
Next Article
Our Senior Editor takes a look at Captain America: The Winter Soldier - The Official Game, a tactical RPG available for mobile devices.
by MissyS
The understated ambition and competence of Turbine's LOTRO team was demonstrated to me once again with this walkthrough. While I went int...
by DizzyPW
So, I'm going to start this series and see where it goes! I call it "Topdeck Tutor" or "Topdeck Trainwreck" when Colt...
by Ragachak