Tibia winter update announced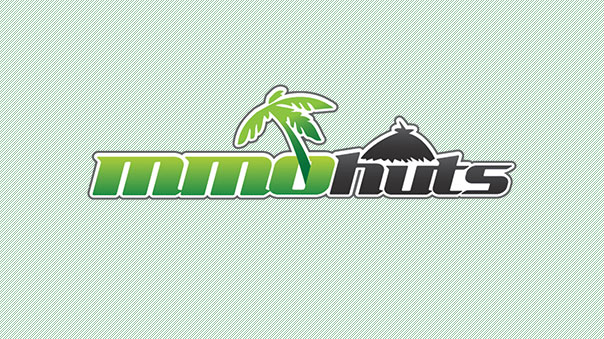 The annual winter update is set to arrive in Tibia, one of the oldest MMORPGs around.
The update will add mounts for the first time in Tibia's history, letting players choose between midnight panthers, war bears, and more that may be tamed and ridden. Map enhancements include redesign and polish for Karordoon and Outlaw Camp, and many new world quests are being introduced as well over the course of the next year. The update also will add new items, spells, achievements, and other quests.
Tibia is published by CipSoft.
Tibia Gameplay Screenshot

Source:
Tibia – Major game update released

Regensburg, December 9, 2010 — Tibia, one of the oldest MMORPGs worldwide, is facing its annual winter update. The major game update consist both of map enhancements and feature additions.

The most exciting addition is without any doubt the introduction of mounts. For the first time in Tibia's 13 year old history, players are now able to choose between several creatures (i.e. midnight panthers, war bears, etc) which can be tamed and ridden. More mounts are already planned and will be introduced with future updates.

For Tibia's community, map enhancements have always been an important and inherent part of every new update. This time, two big free-to-play areas (Kazordoon, Outlaw Camp) have been completely overhauled and polished.

In addition, many new world quests have been introduced with this winter update, which will all be launched during the course of next year. World quests are time consuming challenges, which can only be mastered if many players of one game world work together in a coordinated and peaceful manner – sometimes for many days in a row.

As usual, the update is accompanied by the introduction of new items, spells achievements, quests and many more.
The countdown has begun to the Age of Discovery in Star Trek Online: The big date is October 9th for PC.
by Ragachak
Ingress, the real-world adventure game from Google's Niantic Labs, celebrated its second birthday on November 15.
by MissyS
Indie developer Exato Game Studios and Reverb Publishing announced today that the devilishly fun, first-person shooter Guncraft is now availab...
by MissyS