Brawl Busters starts CBT Phase 2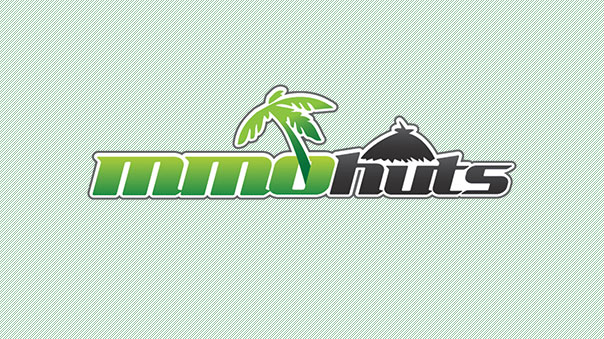 The second phase for Brawl Busters' closed beta test will begin tonight, September 28, at 9pm EDT.
New content included in the update for closed beta will be a new map (Pinball Avenue), new weapons, and new costumes. The game's network infrastructure has also been upgraded to improve game connection and performance.
Brawl Busters is published by Rock Hippo Productions, which also publishes MicroVolts.
Brawl Busters Gameplay Screenshot

Source:
Yo Busters, it's Brawl time soon! Closed Beta Phase Two kicks off at 9pm EDT(GMT-4)!!!

This is what's up:NETWORK UPGRADE: The network infrastructure underwent a major overhaul to provide a smoother brawling experience to players around the world. If you ever experienced any slowdown in your brawling during the last phase, come check out the upgraded network. Just make sure you can handle even faster paced brawls!

NEW MAP: Pinball Avenue: Introducing a brand new map just waiting to get busted up! Watch out for wacky environmental hazards on this one.

NEW WEAPONS AND COSTUMES: Getting tired of your current weapons or looking for a new style? Rock Hippo has your back. Check out the store for fresh new gear.

Discuss HERE

Happy Busting!
Next Article
JamesBl0nde is now live on Twitch.TV with a special look inside the alpha test of SkySaga. Don't miss out on this live filming of our nex...
by MissyS