The Grinns Tale Launches, Blending Role-Playing, Adventure and City Building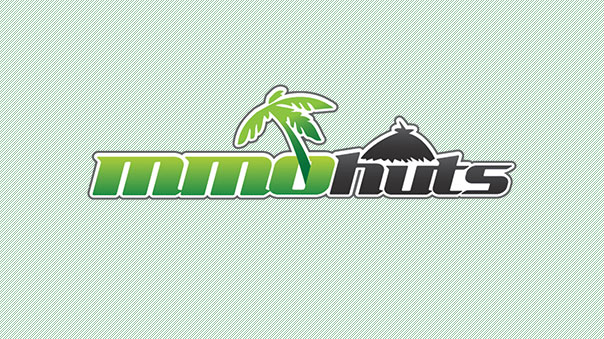 The Grinns Tale Launches, Blending Role-Playing, Adventure and City Building
TOKYO – November 6, 2012 – NEXON Co., a worldwide leader in free-to-play online games, welcomes one and all to experience the charm and fun of The Grinns Tale, the company's latest role-playing adventure, which launches today – for free – on Facebook and Kongregate. Following a wildly successful beta phase, the game's launch brings new levels to explore, new equipment to craft and collect, new enemies to vanquish, and much more.
Let the Grinns take you on the adventure of a lifetime. Recruit a party of wacky cohorts, establish a base of operations so you can craft gear and produce battle supplies, and then venture up a mysterious Tower to fight monsters and discover the dark truth of your world.
With The Grinns Tale, Nexon is pushing the idea of a free-to-play, browser-based game forward, delivering exceptionally deep gameplay, uncommon in so-called "social games." The game shakes that label even more vigorously with a focus on story-driven, single-player adventuring, beautiful art direction, and a distinct lack of prompts to "Share this!"
Dive in and play the game now on Facebook or Kongregate.
Rack in some extra savings and explore new content in both Uncharted Waters Online and District: 187.
by MissyS
The most iconic name in football sims, Front Page Sports Football, is warmed up and taking to the field September 25, and today Cyanide Studio...
by Mikedot