Taichi Panda: Co-launches on mobile with Teumessian Update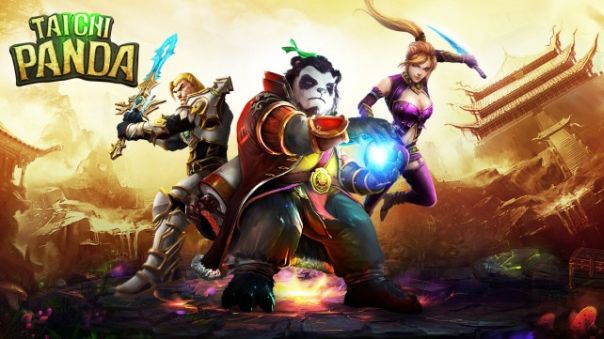 Taichi Panda, the newest gaming title from Chinese game developer Snail Games, officially launched for both iOS and Android today. Dubbed the "iOS / Android Co-launch", the cross-platform launch comes with the release of a major update to the game – the Teumessian Update.
the game will become available across wider regions, including North America and Europe, for both iOS and Android.
The Teumessian Update builds on the existing core gameplay of Taichi Panda, as well as expanding in some significant areas:
Teumessa the Fox Mage: in this update, a new character becomes available, for a total of 4 playable characters. Teumessa is a mage character, bringing the designated ranged class to Taichi Panda
The Lost City of Atlantis: unlocked at higher levels, players can enter a 3rd home city, the underwater city of Atlantis. There, players can explore the wider world of Taichi Panda, with 3 new chapters, for a total of 12
Outfit System: players can now unlock special outfits, bringing unique aesthetics and special stat boosts to their characters
Seabed Scramble: building on the popular 3v3 battlefields, the update includes a new domination style battlefield mode
Decathlon: new online Arena mode unlocked. Players can take on challengers in 10 rounds of increasingly challenging bouts to win prizes.
Guild Wars: Guilds can now bid for participation in Relic Rumble, the new Guild vs Guild battle mode
New Pets, New Gear, New Systems, and Much More
For more info, visit http://panda.snail.com/en/news/2015/0326/660.html
Artix Entertainment is celebrating its 10 year anniversary this week... or it would be, if not for EbilCorp.
by MissyS
Blizzard Activision is preparing to release their highly anticipated expansion for their 1# MMORPG, World of Warcraft, called "Warlords o...
by Mikedot