Tactics Conqueror's War opens World 2 and introduces GR cards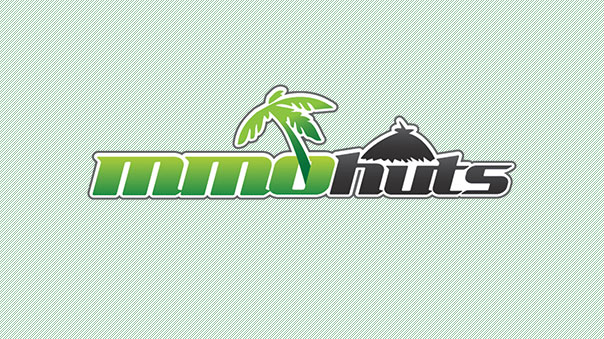 Launched last February 5, 2015, Tactics: Conqueror's War opens up World 2 on March 8, 2015 for new players and introduces the Glorious Rarity [GR] cards. In-game purchases via micro transaction is also made available for players.
About World 2
World 2 is a brand new server to cater to new players wishing to start their journey in Tactics: Conqueror's War on equal footing with other players. This server features the same game mechanics as World 1. The following events will be held to celebrate the opening of World 2.
Gold Lotto Pack Sale – These Gold Lotto pack include cards with specific themes and contain a smaller pool of cards that allow players to get the cards they want.
CP Bonus Sales – For the first week, enjoy bonus CP for every CP packs purchased for more purchasing power.
Gold Lotto Discount – For a limited time, enjoy discounts on every Gold Lotto pack purchased allowing you to save on those card purchases and to easily beef up your army.
About GR Cards
Glorious Rarity or GR cards are the newest rarity tier that can be found in the game. These cards are powerful additions to any deck and to build your forces around. To make acquiring GR cards easier, the game will open the billing system allowing players to purchase Charge Points (CP) to purchase cards from the Gold Lotto system including the new GR cards.
As a special bonus, the probability of getting GR cards will be raised the first week of a card's release to give players a better chance of acquiring them.
For more info, visit https://www.facebook.com/tacticsconquerorswar
Galactic Civilizations III Releasing on May 14th
by Mikedot
En Masse Entertainment is excited to announce that the next update for their over-the-top, anything goes, third-person shooter, Zombies Monste...
by Mikedot