Cabal Online (NA) recieves update on February 6th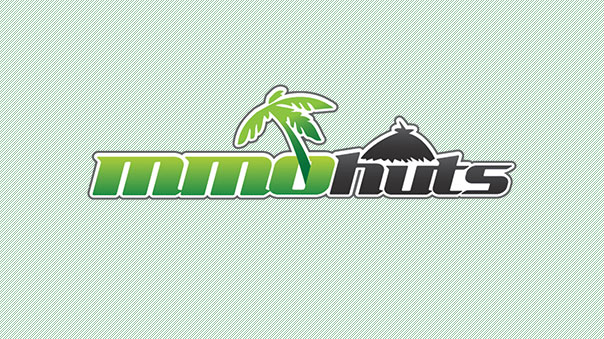 ESTsoft Inc., the North American publisher and developer of CABAL Online has today announced the release of CABAL Online's latest content update: Return of the Guardians.
Continuing ESTsoft's dedication to providing consistent new content and support, the latest update to CABAL Online features a plethora of new features that will unlock exciting new opportunities for hardcore and casual players alike.
Return of the Guardians features the addition of all-new Player vs. Player systems, introducing an elevated layer of depth to CABAL Online, expanding competitive possibilities and encouraging heightened intensity in combat. Players will become Guardians for their Nation, establishing their reputations on the field of battle.
Guild Rankings have been introduced to Mission War: Guilds will represent their Nation and mercilessly compete for glory and recognition. Winning guilds will be rewarded with the power to influence the world outside of PVP combat.
Players will now explore the mysterious Forbidden Island as they never have before. Forbidden Island (Awakened) has now been unlocked, offering an unprecedented challenge to seasoned veterans of dungeon exploration.
Modify skills with a new equipment type: Effectors. This addition will allow players to change pre-existing skills to match different play-styles, allowing for deeper character customization than ever before.
For more information, visit http://cabal.estgames.com
Wargaming has announced and revealed some of the US carrier-based aircraft for World of Warplanes.
by MissyS
he cute NTales: Child of Destiny reveals a new event, entitled NTales Winter Wonderland. A white Christmas overwhelms the game!
by Ragachak
Final Fantasy XIV is celebrating its third anniversary and a landmark six million players worldwide.
by MissyS