Summer Promotions Come to All Netmarble Games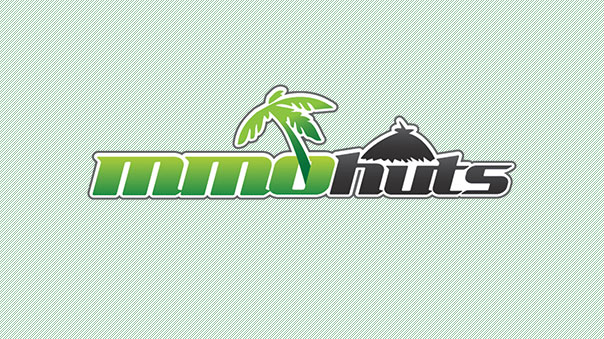 Netmarble.com, a leading worldwide online game portal, celebrates summer in style with a series of promotions for all of its free-to-play online PC games: Uncharted Waters Online, District 187, Arcane Saga and Dice Venture. From now through Tuesday, July 9, players will have a chance to win both real and in-game prizes, including a Microsoft Xbox One and a Sony PlayStation 4. Interested players can join the events by simply playing the games through www.Netmarble.com.
The Netmarble Summer Events include the following promotions:
– Play Netmarble Games and Win Next-gen Consoles – Netmarble will award an Xbox One to one lucky winner on Wednesday, July 3, and a PlayStation 4 to another lucky winner on Wednesday, July 10. Winners will be selected at random among all eligible participants. The event is open to all players who play Netmarble games during the event period, and no purchase is necessary. Netmarble will notify winners via email, and deliver the prizes after they are available this holiday season. The promotion is open to residents of the United States, ages 13 and older
– Ultimate Netmarble Pack Giveaway – Netmarble will also award 100 lucky winners each week with the Ultimate Netmarble Pack. The package contains powerful in-game items for all four games, including 100 StarCoins for the recently launched massively multiplayer online role-playing game (MMORPG), Arcane Saga. Players can exchange the StarCoins for useful items such as 50 percent experience point boost or Anima accessories in the in-game StarCoin Shop.
– Bonus Cash – All players who purchase Netmarble cash will receive a 10 percent instant bonus during the event period.
Next Article
Improving on the available mecha options from the original game, Cosmic League makes the jump from four class types to six.
by Mikedot
CCP just launched a feature site for the next release for EVE Online and an accompanying in-development video that highlights with some of the...
by Mikedot