Somebody is Buying Outspark!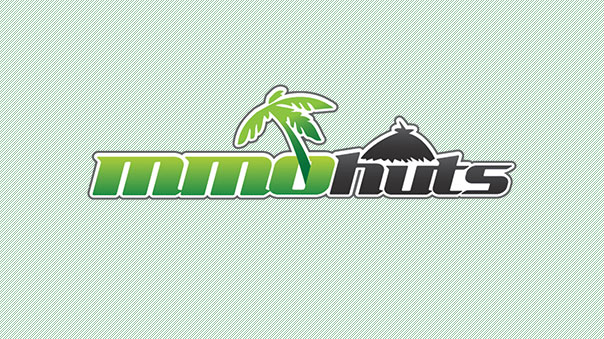 Outspark is the free to play publisher behind Fiesta Online, Wind Slayer, Project Powder, and Secret of the Solstice. They've got some newer games under their belt as well including the 3D brawler MMORPG Divine Souls, and the upcoming Fists of Fu and Erebus: Travia Reborn.
Fiesta – Outsparks Most Popular MMORPG
Well it looks like somebody is itching to buy them. Outspark has confirmed that they are in talks about being acquired, but haven't revealed who those talks are with. Word on the street is that Shanda is the most likely suitor. Shanda is a large Chinese gaming publisher whose portfolio includes the Chinese versions of Mir 2, MapleStory, Ragnarok Online, Dungeons and Dragons Online, and many others.
All we know for sure are that there have been multiple parties involved and that some of the potential buyers are Western while others are Asian. No word on when a deal will close, or at what price. But this news is only the latest in a series of mergers in the free to play market. Recall that earlier this year Playdom purchased Acclaim, Nexon purchased Ndoors, and Warner Brothers purchased Turbine.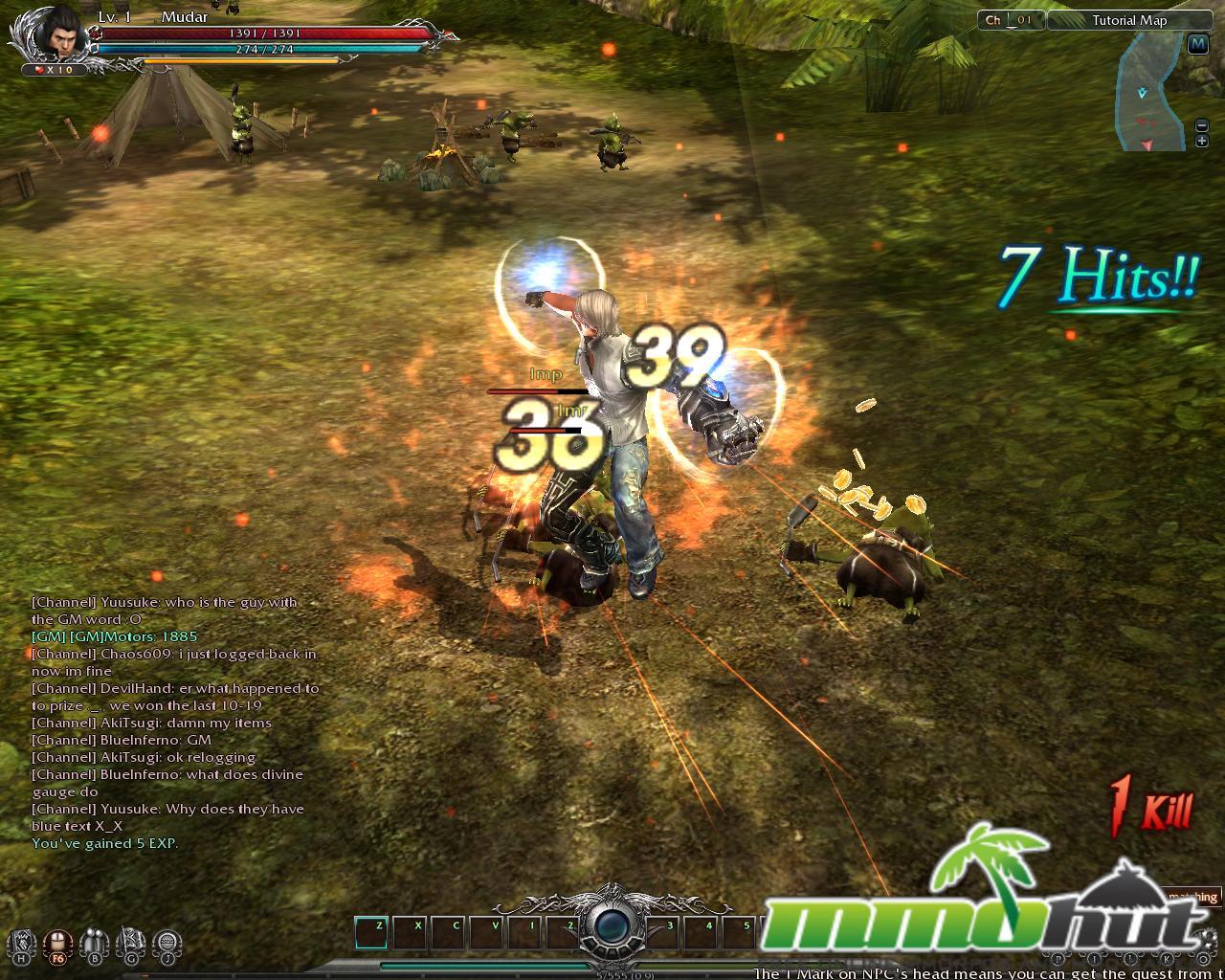 Divine Souls – A Great Action MMORPG
I predict more waves of consolidation as the free to play market matures. A lot of the smaller publishers will get folded in with several large ones who already have a huge enough audience to increase the chances of a game being successful.
Hat tip to Venture Beat which broke the story.
Next Article
GTArcade is excited to announce the release of a new browser game Magerealm!
by MissyS