Robocraft: "Tanks Are Rollin' Out!" Update Now Available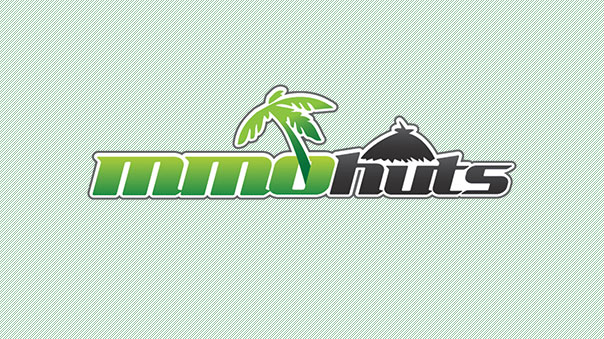 Robot creation/destruction game Robocraft has released it's next big content update titled "Tanks Are Rollin' Out!".
The new content introduces a number of Robocraft firsts which will be changing the meta once again, allowing players to explore all new strategies.
From tiers 3+, players will be able to unlock caterpillar tracks which provide a moving weapon platform far more stable and protected than any part previously available. It also introduces multiple connection points to Robocraft for the first time, allowing for players to further customise their robots around their movement parts by focusing on shear firepower, unbreakable defence or anything in between. However the tracks are the slowest 'movement' part in the game, making them perfect for front-line tanks, but far less effective at flanking and maneuverability.
From tiers 8+, players will be able to unlock Robocraft's first ever melee weapon and first ever secondary weapon, the Tesla Blades. The Tesla Blade is an explosive melee weapon which activates upon contact with an opponent's robot, exploding into an electrical storm and tearing apart anything in range. As a secondary weapon, it can be equipped to robots already using one of the four primary weapons, giving new potential customisation and strategic value to already existing builds.
Further improvements includes the addition of custom keybindings and the introduction of the 'Hero Bonus', given to those brave pilots who saw a team victory, but were saddly lost to enemy fire.
PUBG Mobile has an intense new game mode coming next week, with their 0.12.0 update on both the App Store and Google Play.
by Ragachak