Roly Poly Fat Fat Barrels into Block N Load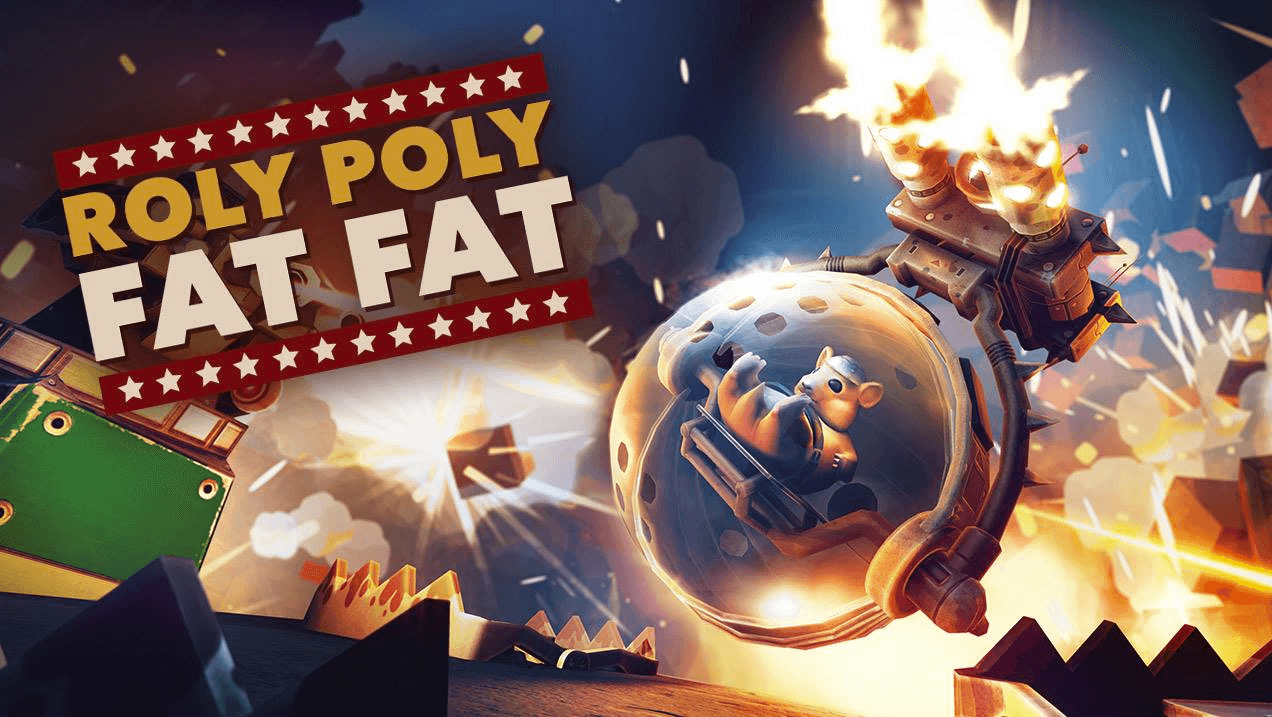 The world's cutest hamster. The world's deadliest hamster ball. Following in the footsteps of furry and feathery war veterans from history, Roly Poly Fat Fat – a hamster armed to the teeth in her fully-weaponised ball – is ready to play her part on today's frontline in the free-to-play FPS, Block N Load.
Armed to the teeth with cannons for accurate, long-range attacks, as well as explosive shells for maximum splash damage, Roly Poly's hamster ball is at the heart of her abilities. Boosters help her dash across the battlefield in bursts, while a short-lived cloud of toxic fumes can be vented to stifle close-range attacks. Furthermore, additional abilities can not only turn her into an emplacement position but also make her immune to critical hits.
Highly effective in the hands of a skilled tactician, these abilities collectively turn this fluffy fur-ball into a frenzied fighting machine. As the Texan war hamster herself would say, "Run with the big dogs or stay in the porch."
Next Article
It's time to celebrate the Summer Solstice in League of Angels III, with the Summer Festival.
by Ragachak
AirMech Chrome is an action real time strategy (aRTS) by Carbon Games that is played similarly to DOTA. Waves of creeps periodically spawn...
by Abubakr
One of the more recent Gloria Victis updates brought the Skergard Castle location, which is the first guild-controlled locale on the map.
by Ragachak